Scroll Down
Actionable Insights
Investors use data for certainty in uncertain times. Our collaborative, data-driven approach provides you with all the real-time insights and transparency you need to navigate the changing real estate landscape.
Presentations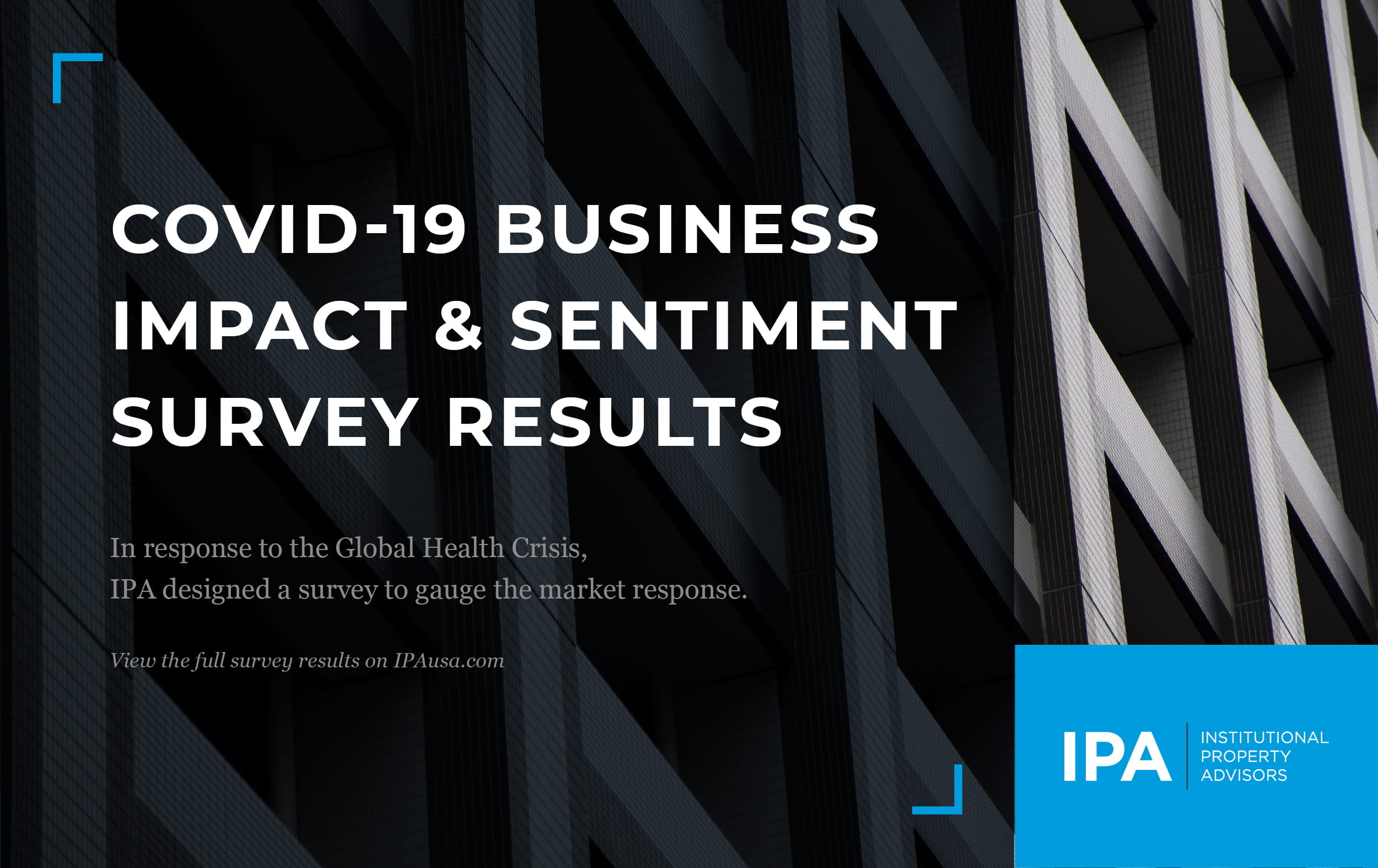 COVID-19 Business Impact & Sentiment Survey Results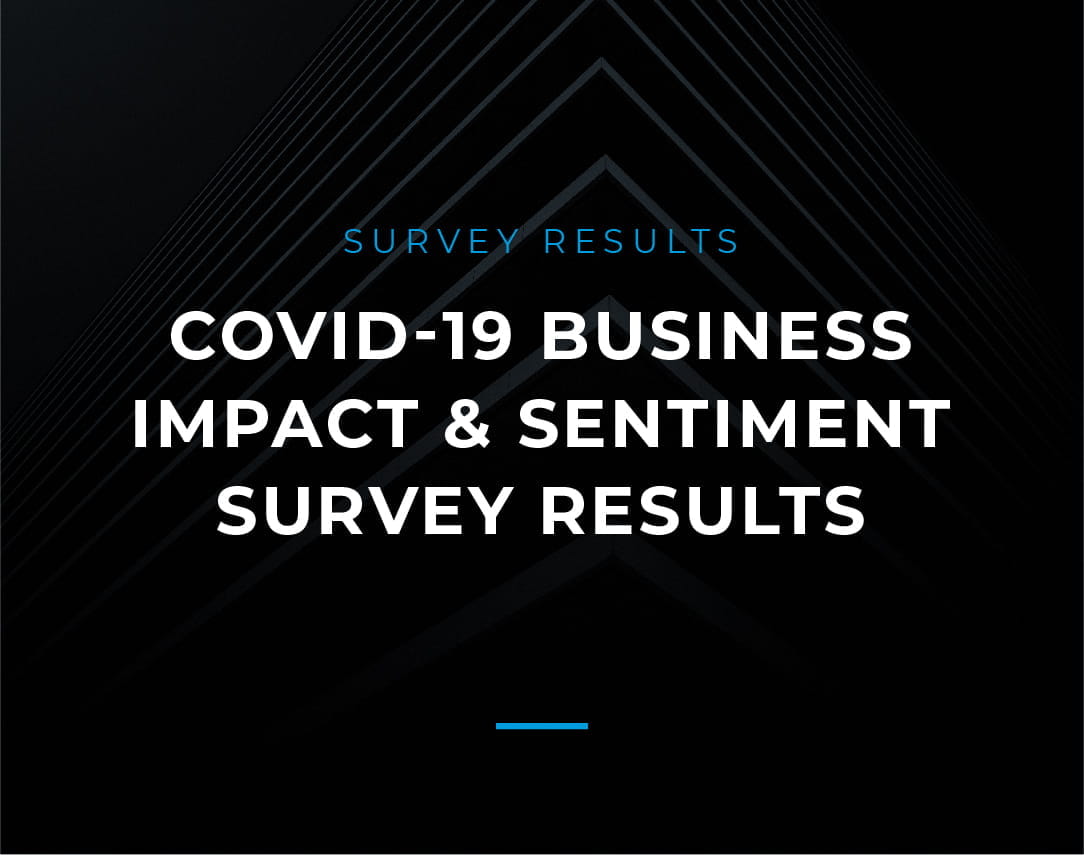 Actionable Insights Series: Investors Leveraging Technology to Safeguard Asset Value
IPA Global Health Crisis Special Report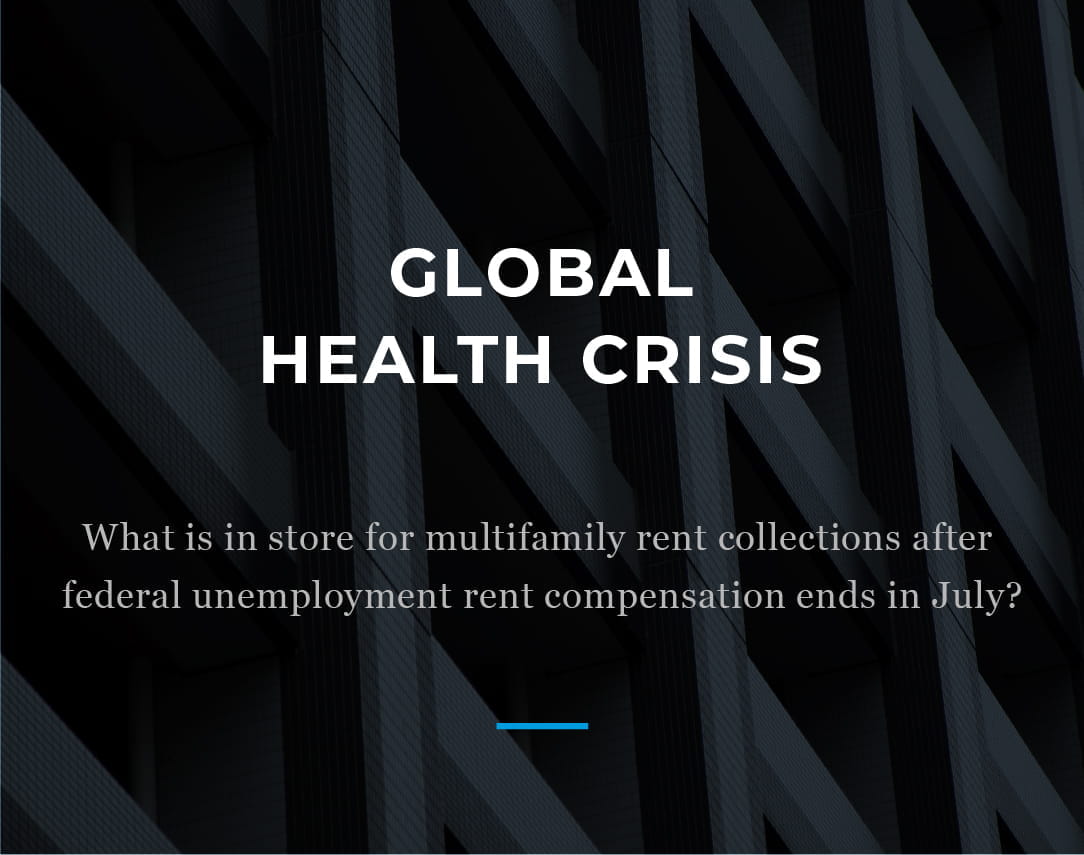 Apartment Amenities Will Change Post-Coronavirus. But How?
What Will the Multifamily Landscape Look Like Post-Crisis?
Actionable Insights Series: New Social Norms & Their Impact on Behavior of Renters & Investors
COVID-19 Developer Impact & Sentiment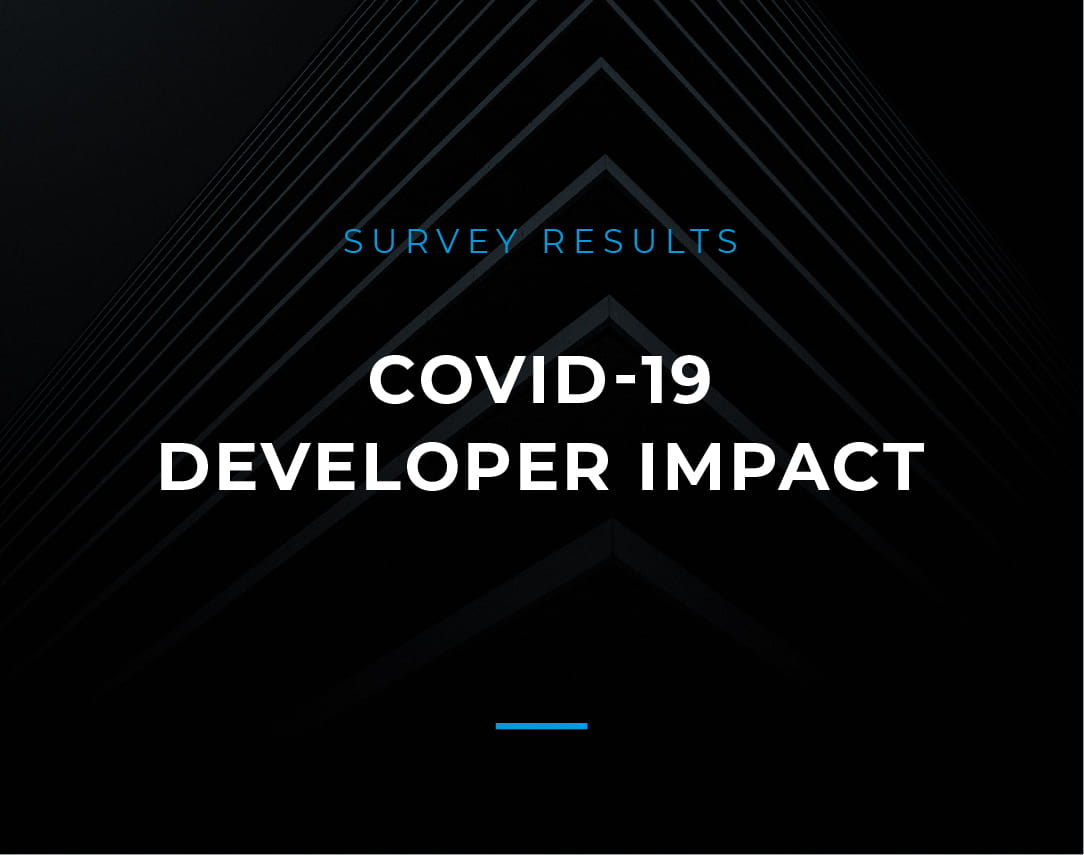 Actionable Insights Series – Multifamily Market
MHN: Multifamily Investors Expect Modest Impact from Virus
COVID-19 Business Impact & Sentiment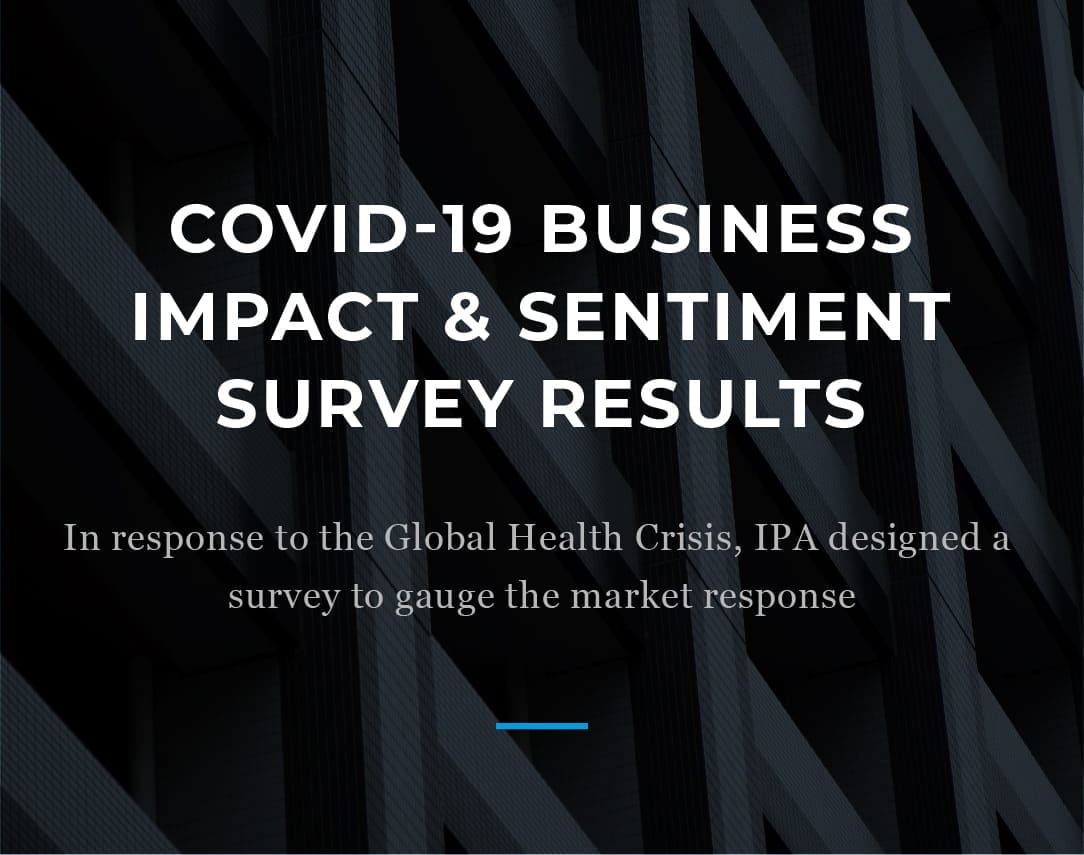 Back to top