Westchester Office
50 Main Street
Suite 925
White Plains, NY 10606
License(s):
PA: AB067393
NY: 10301207036
CT: REB.0239741
NJ: 9210310
Download Vcard
About
Advisor
Joseph French is a 30-year commercial real estate veteran specializing in the acquisition and disposition of retail assets throughout the Northeastern United States. In addition to his robust transactional expertise as a broker, Joseph has a wide variety of experience in other facets of the industry as well, from development and leasing to asset and property management. French earned a Bachelor of Arts in psychology from Southern Illinois University and a real estate diploma from New York University, and he holds a CCIM designation.
Closed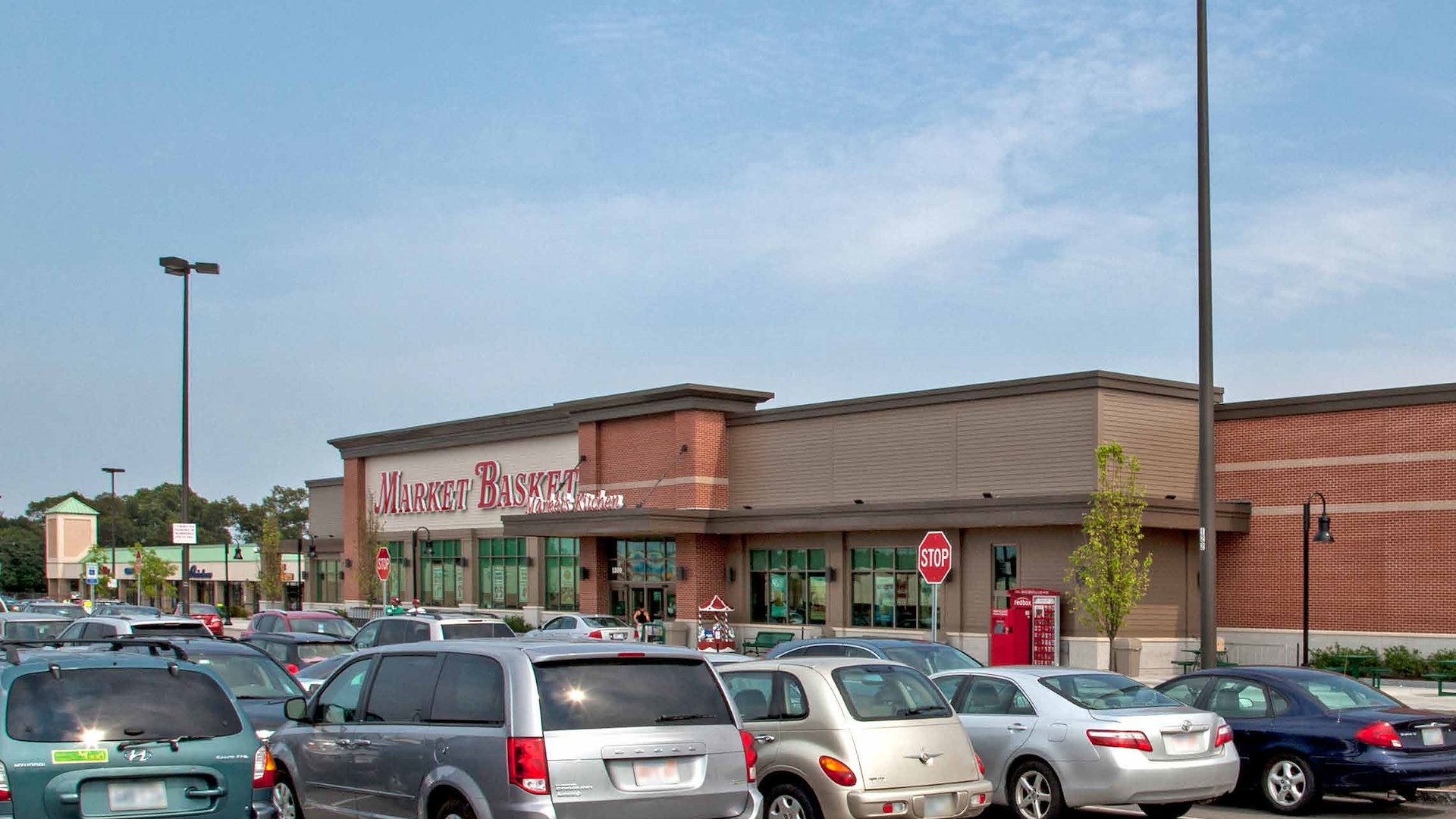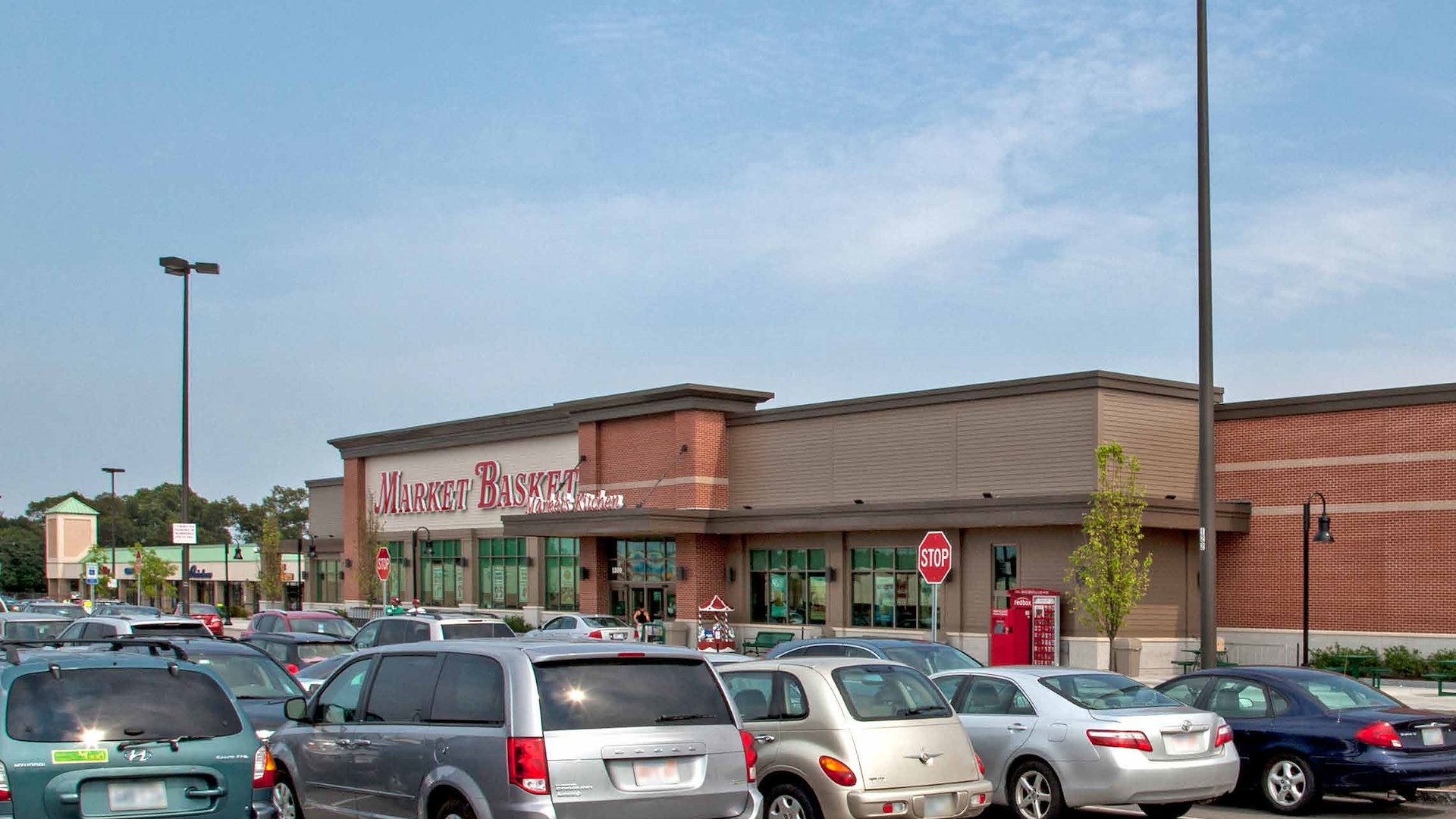 Bristol Place Shopping Center
Retail
Attleboro, MA
421,680 SqFt
Built in 1993
Value Add
Closed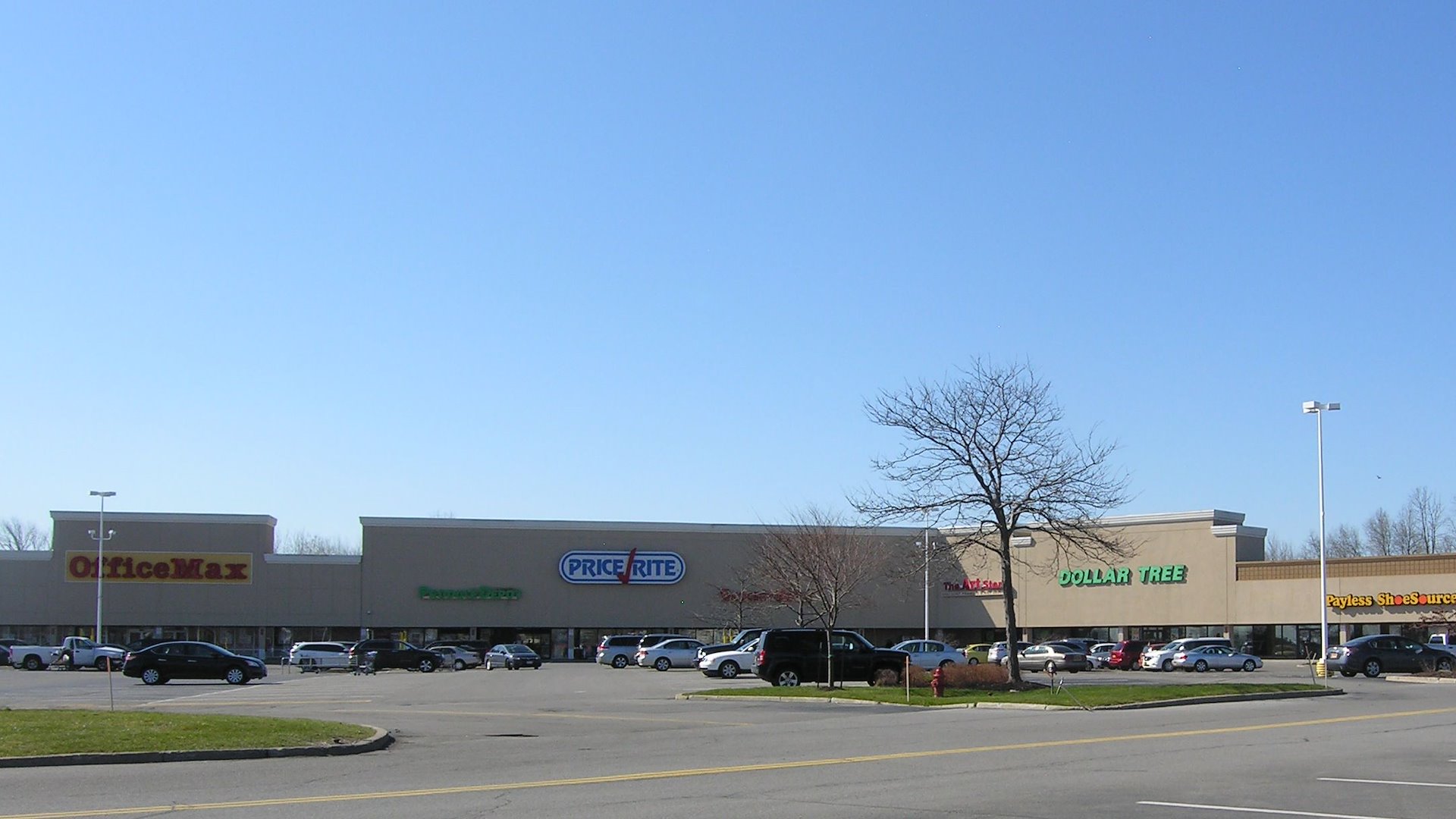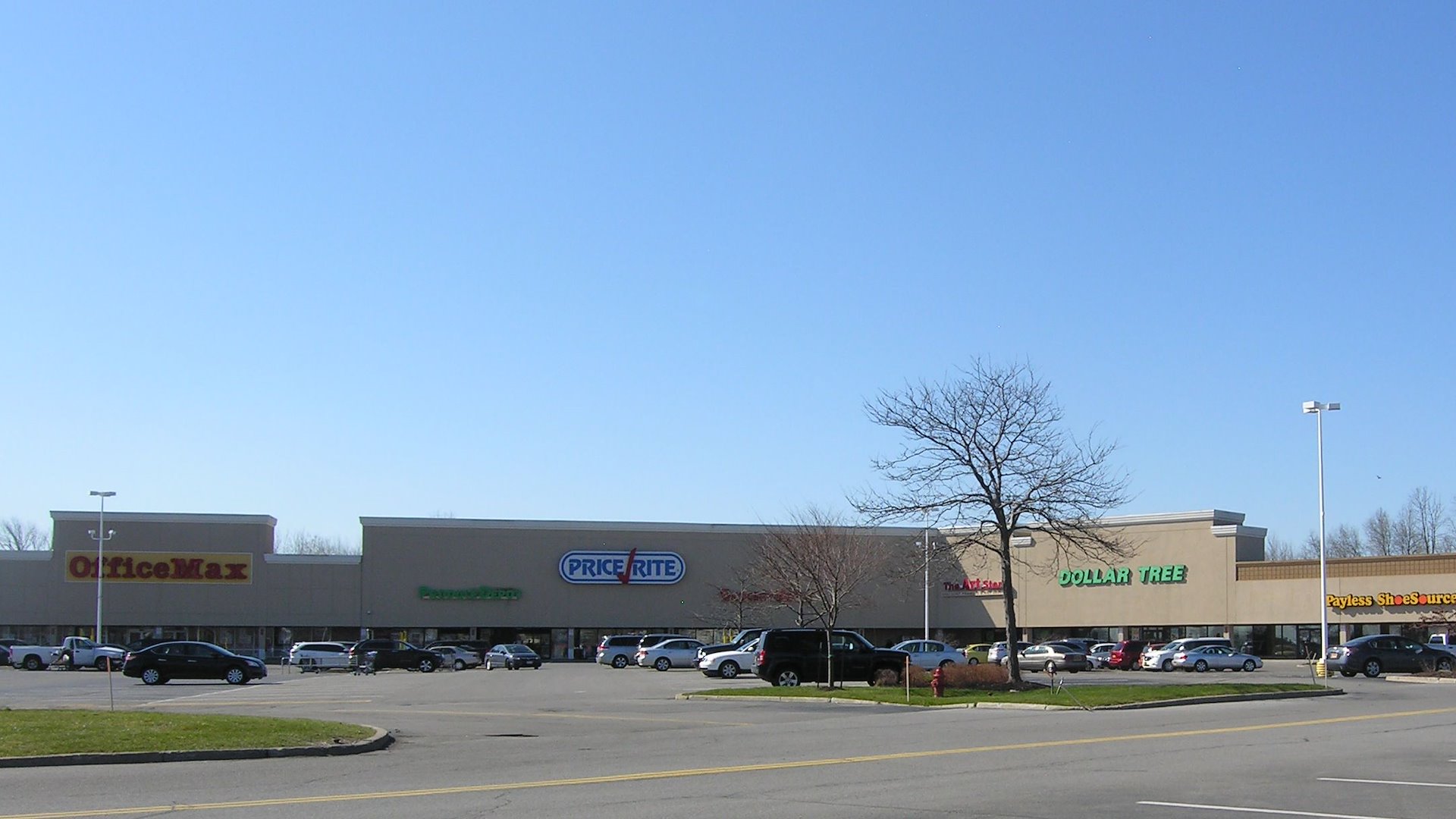 South Town Plaza
Retail
Henrietta, NY
495,989 SqFt
Built in 1956
Value Add
We listed a number of retail properties with several different brokers in 2009. We were pleased with the effort by the French Retail Team, who obtained 9 offers on a challenging asset during a difficult time in the market. Through their willingness to cooperate with the brokerage network, Joe French and his team were able to successfully complete the transaction
The Accelerated Marketing Approach you orchestrated from the very beginning was clearly well planned and created for the maximum competition for the property. The results were more admirable, as you generated over 240 inquiries from 23 states and Canada, 22 Broker Registrations, 31 Property Information Packages sold, 6 Bidders from 4 States and a final sale price of $5,090,000 representing $3,000,000 more than the established reserve/minimum.
We are extremely pleased with the results that your team was able to achieve given an extremely difficult real estate market and, most importantly, the fact that the anchor tenant was in bankruptcy.  We were a little concerned about your ability to market a property in North Carolina given your office location in New York.  Yet, you clearly demonstrated your ability not only to fully understand the property and the market, but also to launch a highly effective national marketing program that generated interest and offers from both local and national buyers.
Representative Institutional Investors
Aegon
Allstate Insurance Company
Bayview Asset Management
Blackstone
Bluestem Brands
Brixmor Property Group
GE Capital
H&R REIT
Kimco Realty Corporation
Madison Marquette
National Life Group
PGIM Real Estate
Phillips Edison & Company
State Street Global Advisors
Stop & Shop Supermarket Company
TA Realty
Urstadt Biddle Properties, Inc.
Representative Major Private Investors
Back to top