Scroll Down
About IPA
Learn what sets us apart.
The Progression of a Legendary
Brand
Our roots stretch back to 1971, when our founders, George Marcus and William Millichap, revolutionized the commercial real estate brokerage industry with a business model dedicated to maximizing value for investors. With this core principle as our guiding light, our team of forward-thinking investment advisors and our collaborative approach enables us to produce industry-leading results, year after year.
IPA sits at the nexus of institutional and high-net-worth investors, utilizing the vast network of Marcus & Millichap to provide the best commercial real estate services and opportunities for deal flow.
With more than 80 offices across North America and five decades of experience to draw on, we help our clients manage risk and craft strategies with a proven model that is ever evolving. Every transaction informs the future and we use knowledge gained to further guide and improve our investment real estate brokerage services.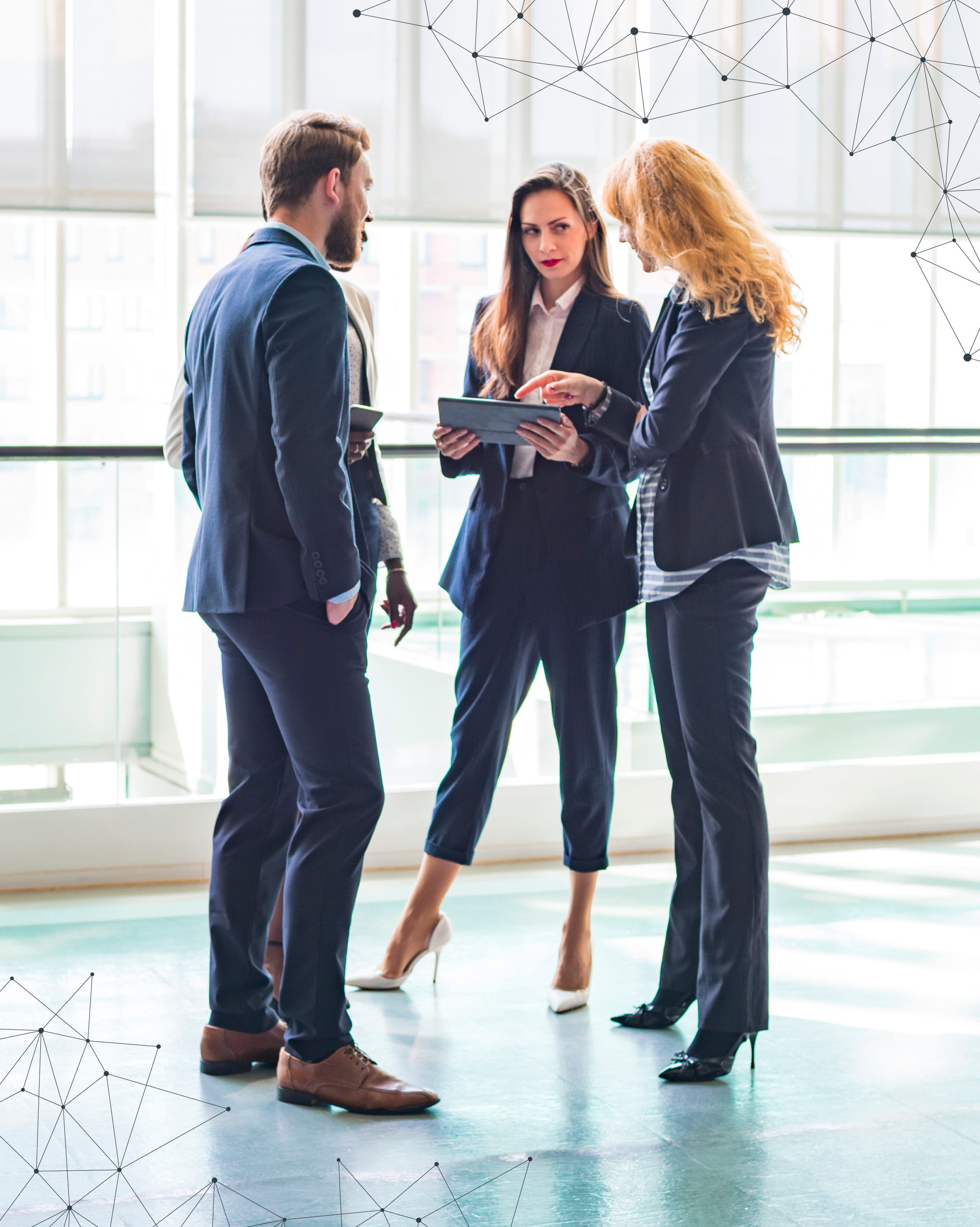 Led By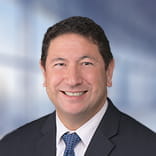 Led By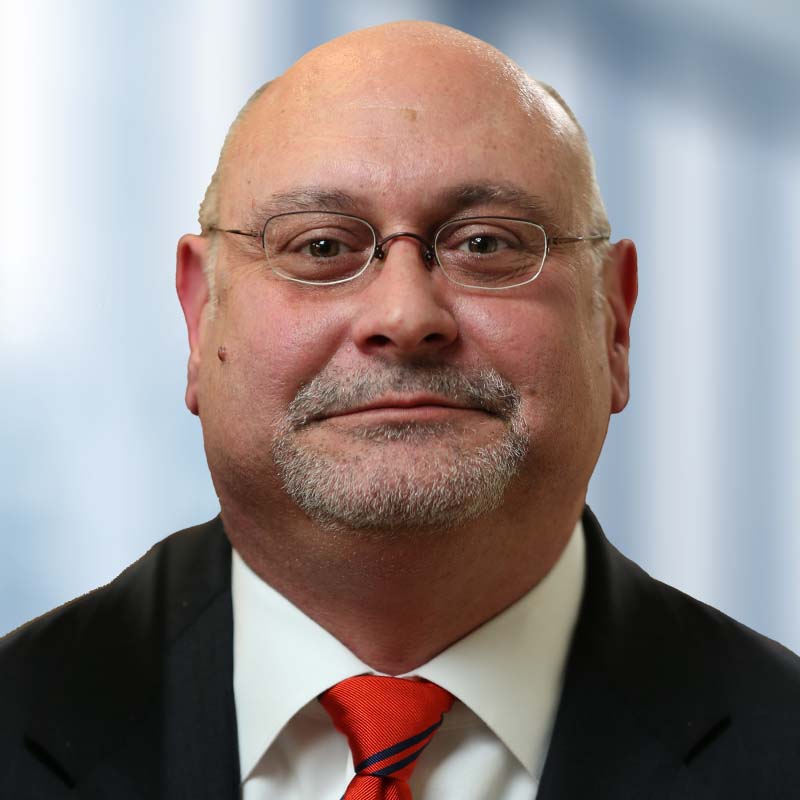 Led By

Led By

Led By

Led By

Led By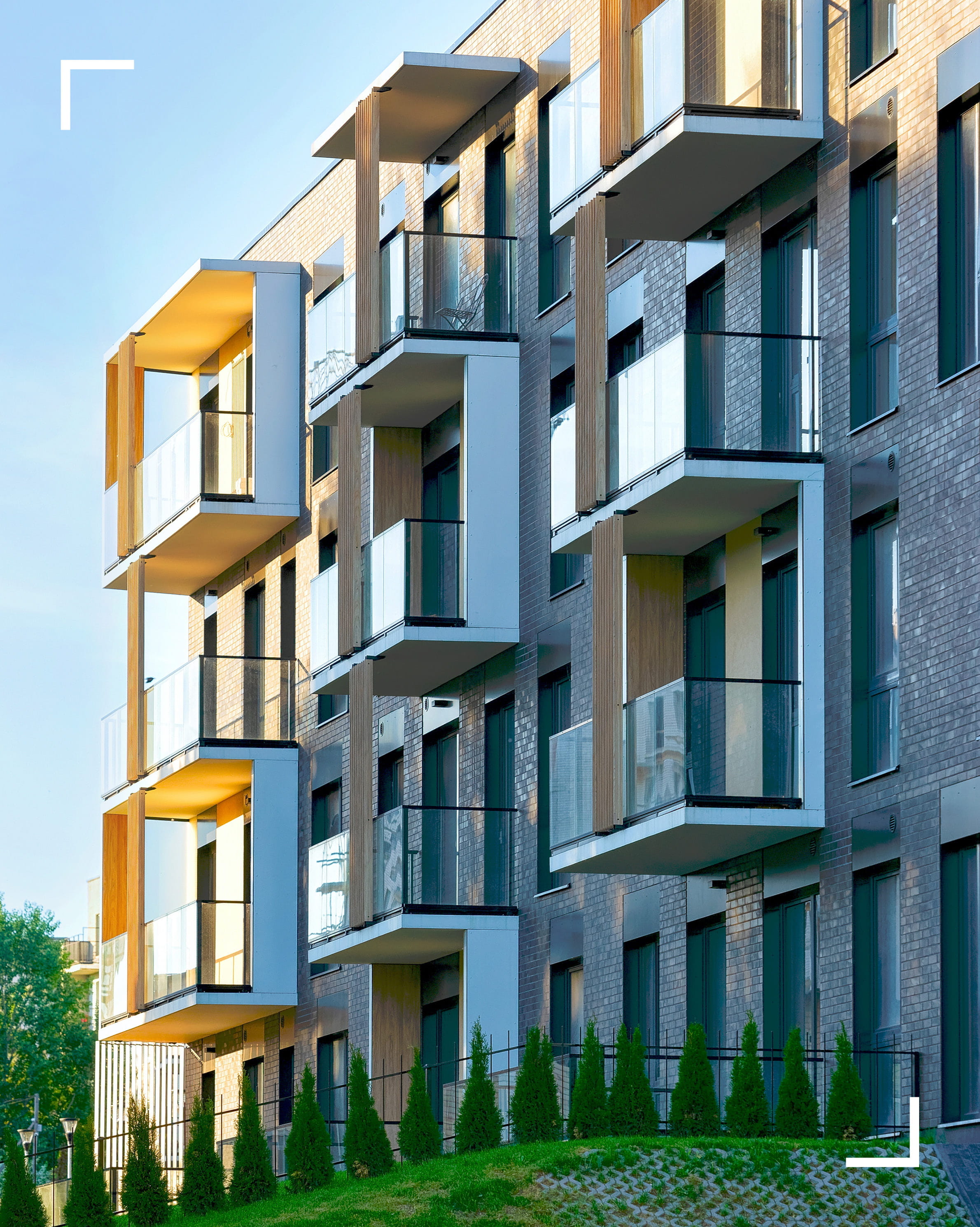 Led By

STUDENT Housing
IPA Student Housing is a dedicated team of professionals concentrating exclusively on student housing transactions, capital markets, and advisory services nationwide. Our experience in the student housing sector has provided us with the ability to understand the nuances of each property, ownership structures, and management platforms across all types of student housing.
SENIORS Housing
The IPA Seniors Housing team is well versed in all property types, including assisted living, independent living, and skilled nursing facilities; continuing care retirement and long-term care communities; and supportive living, memory care, and transitional care facilities. Our experienced team of specialized professionals has completed both single-asset and portfolio transactions across North America.
Single-Family Rental (SFR) & Build-to-Rent (BTR) Development
Our team of specialists dedicated to single-family rental (SFR) and build-to-rent (BTR) have deep knowledge of this unique sector and the facets that set it apart from traditional multifamily and other rental housing. Our deep expertise allows us to help our clients develop informed strategies to leverage the steady returns offered by this property type.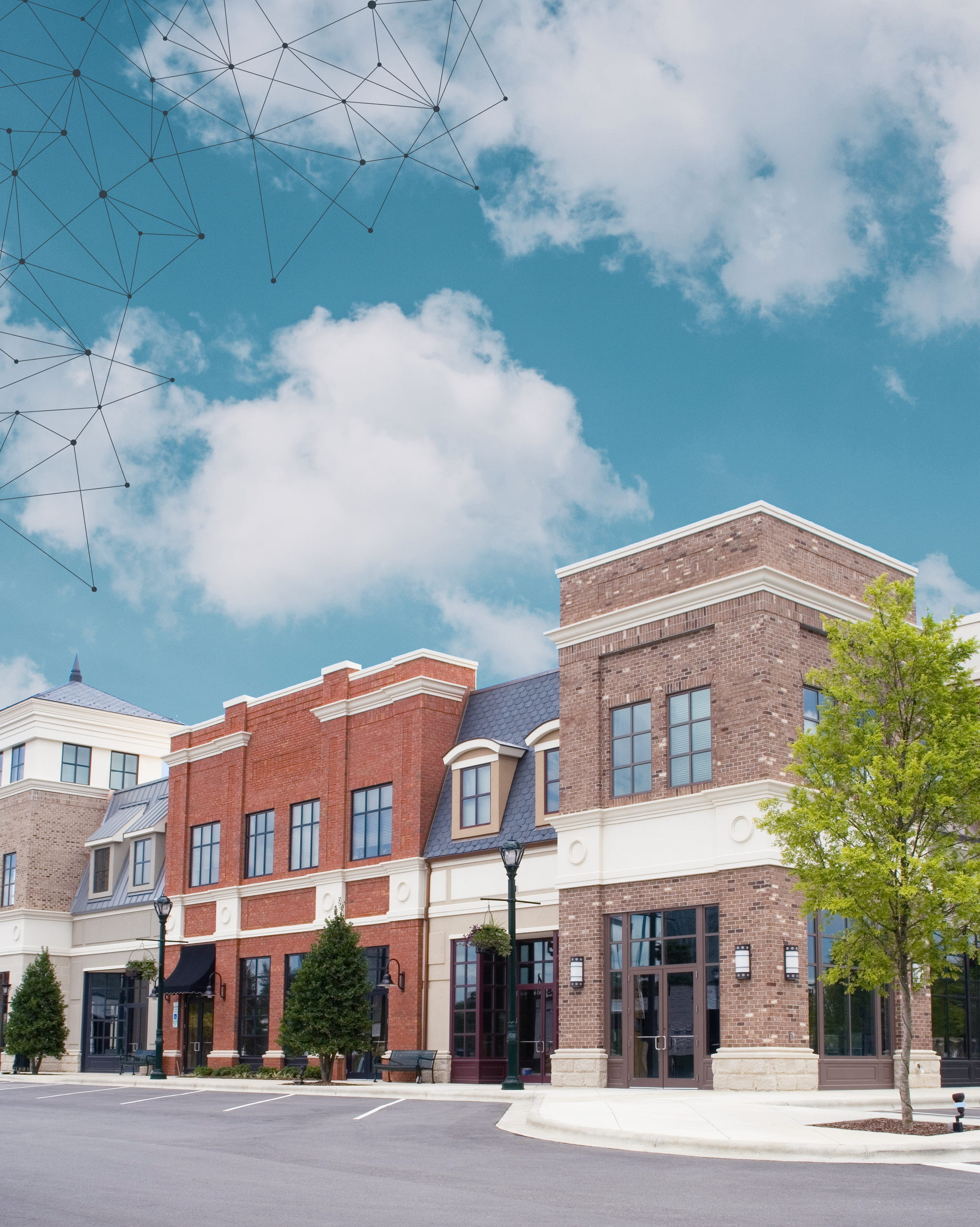 Led By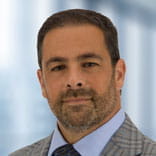 Led By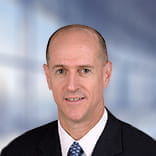 Back to top