Special Report
COVID-19 Business Impact & Sentiment Survey Results
July, 2020
In response to the Global Health Crisis, IPA designed a survey to gauge the market sentiment of multifamily owners, operators, and developers throughout the market's response and recovery from the COVID-19 pandemic.
We understand that investment strategies vary by firm. That's why IPA's collaborative, data-driven culture is designed to deliver real-time, actionable insights of real estate capital markets. Global response to COVID-19 is ongoing, and policies to curb the contagion and mitigate its economic impacts are communicated regularly. IPA will periodically survey investors to gauge their sentiment during the COVID-19 response and recovery.
For more about this survey and other real time market insights please contact one of our Institutional Property Advisors.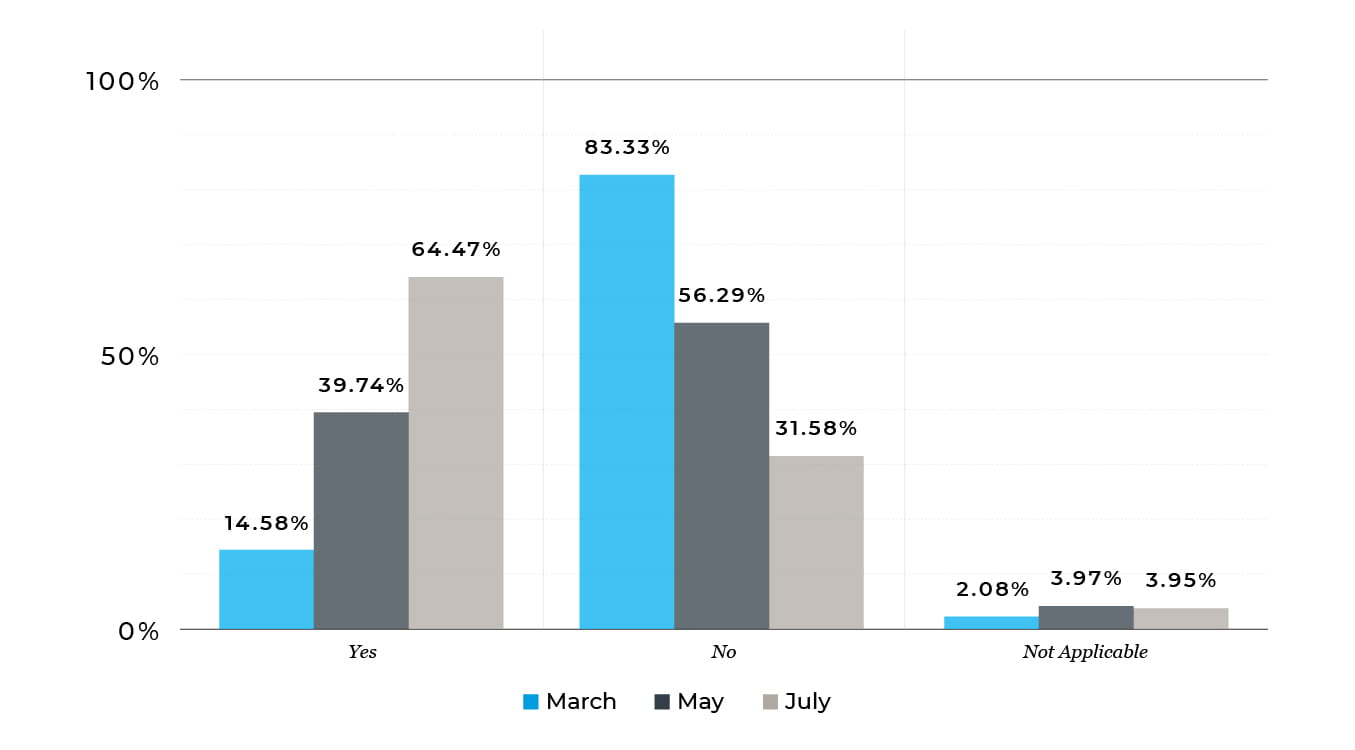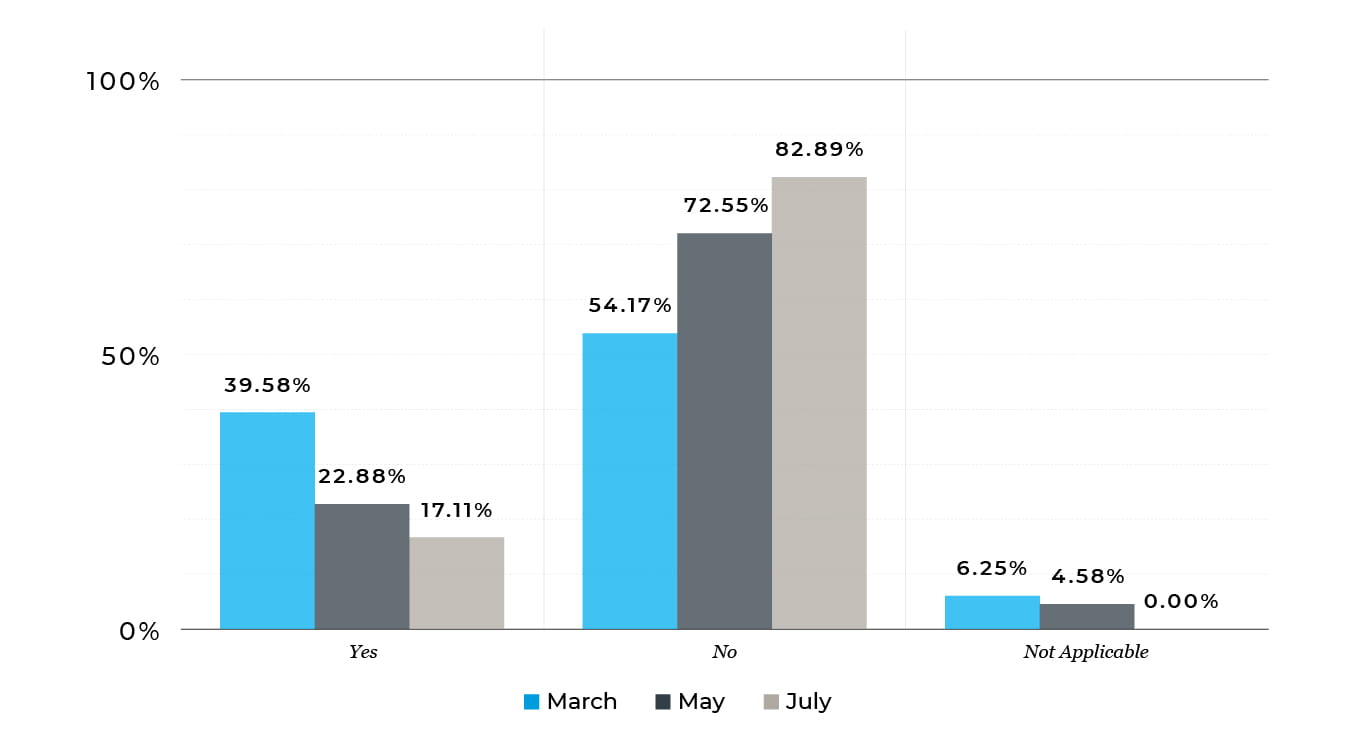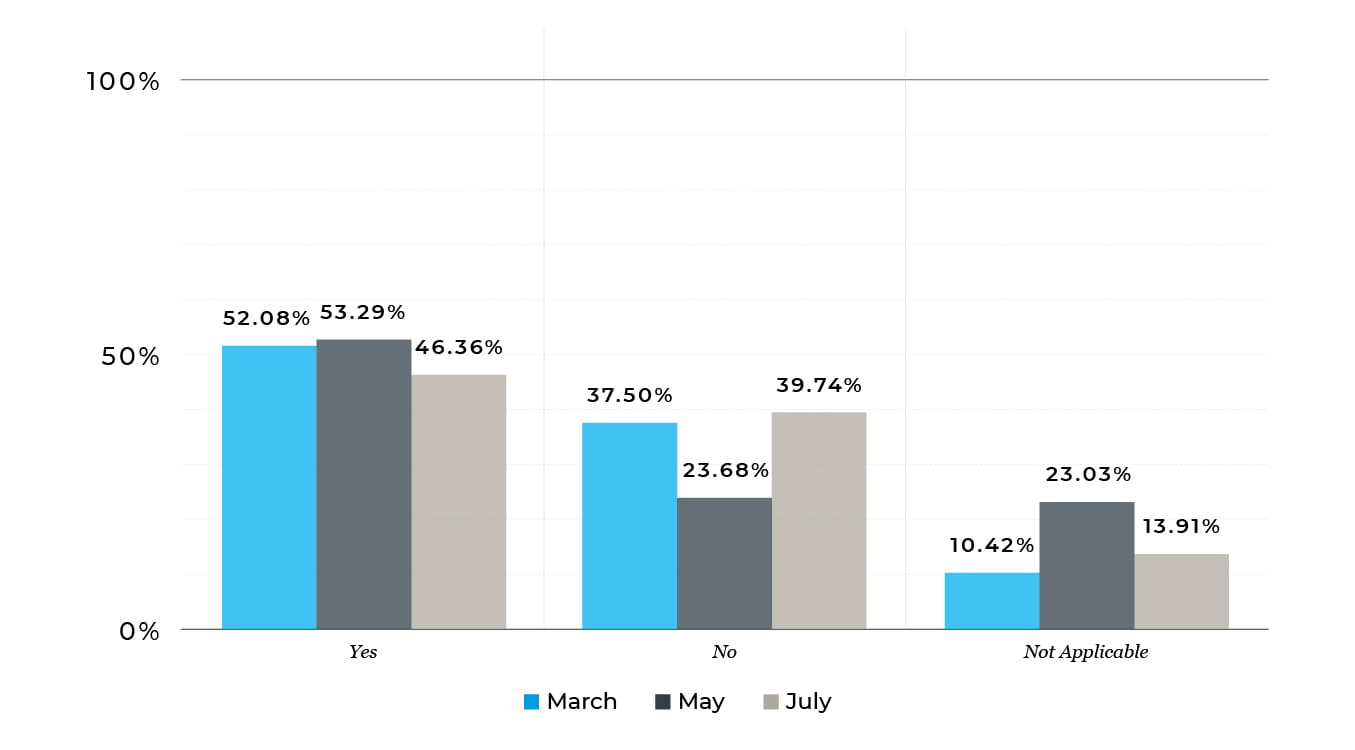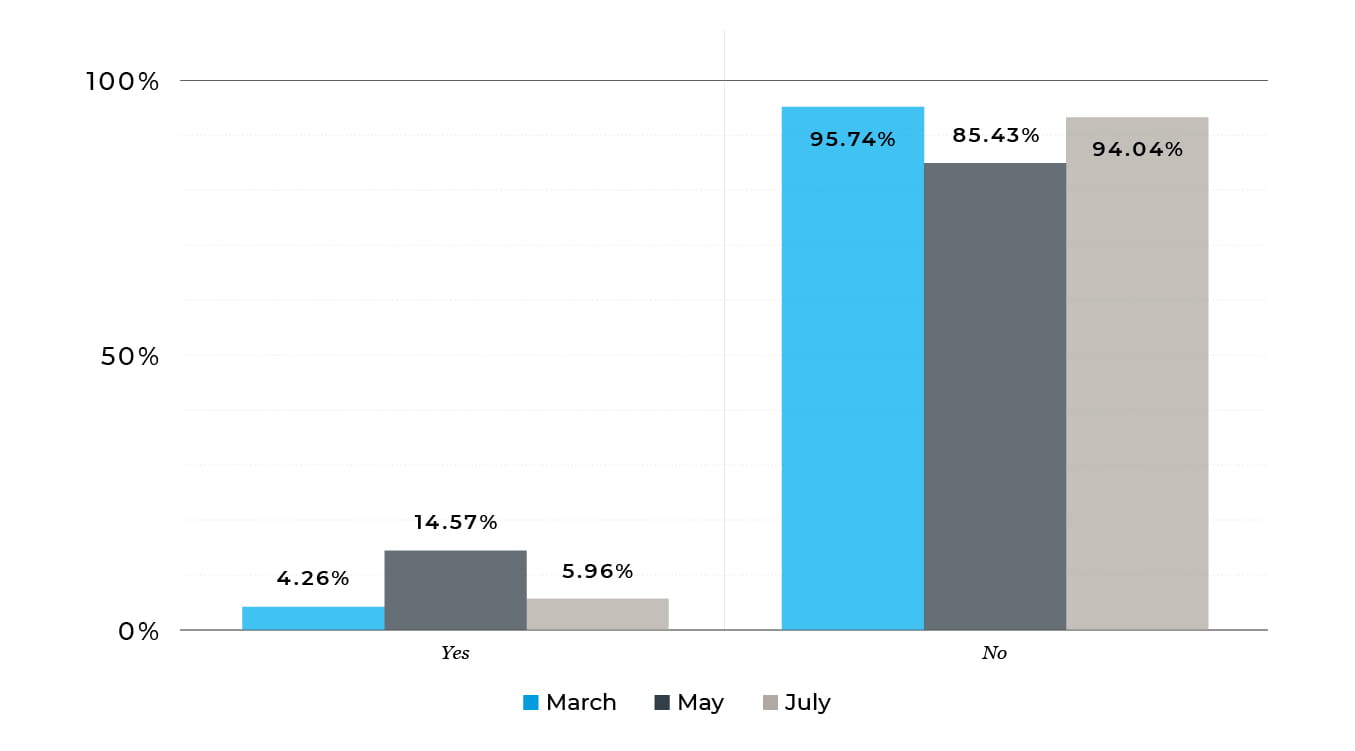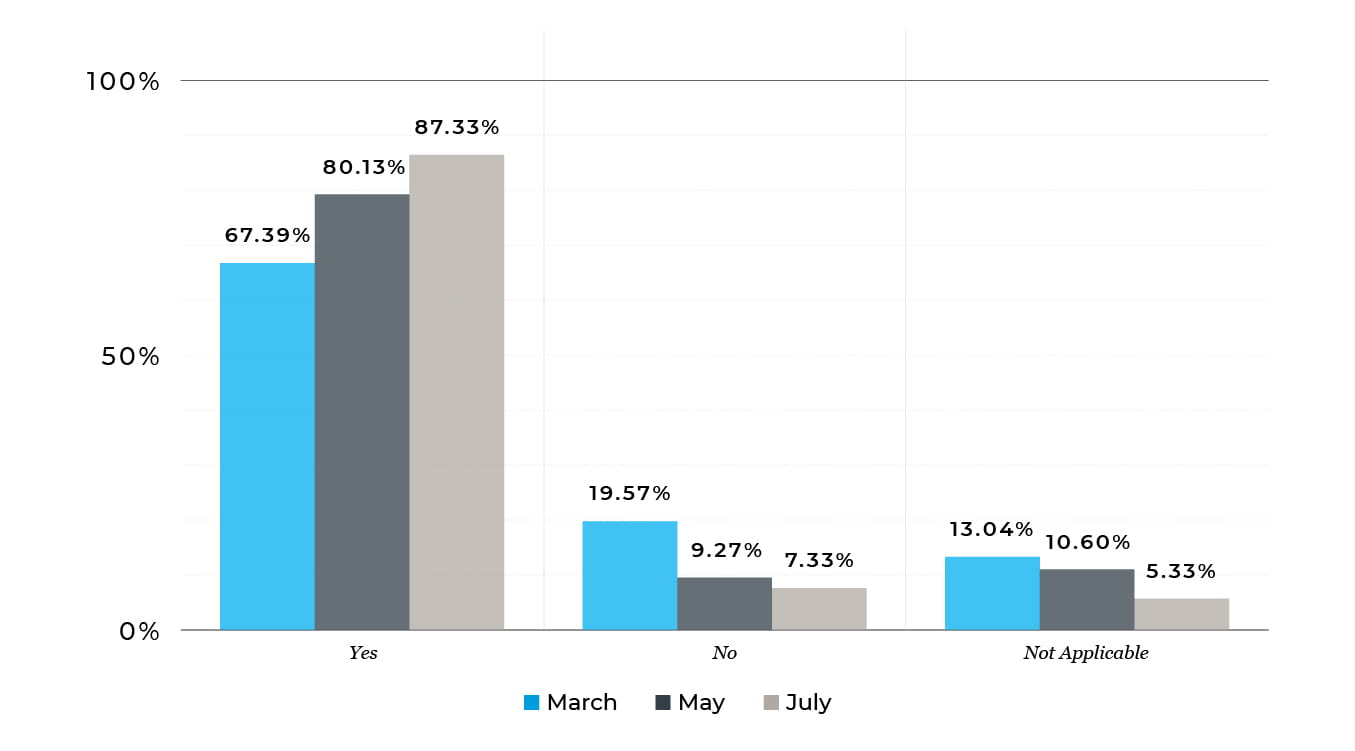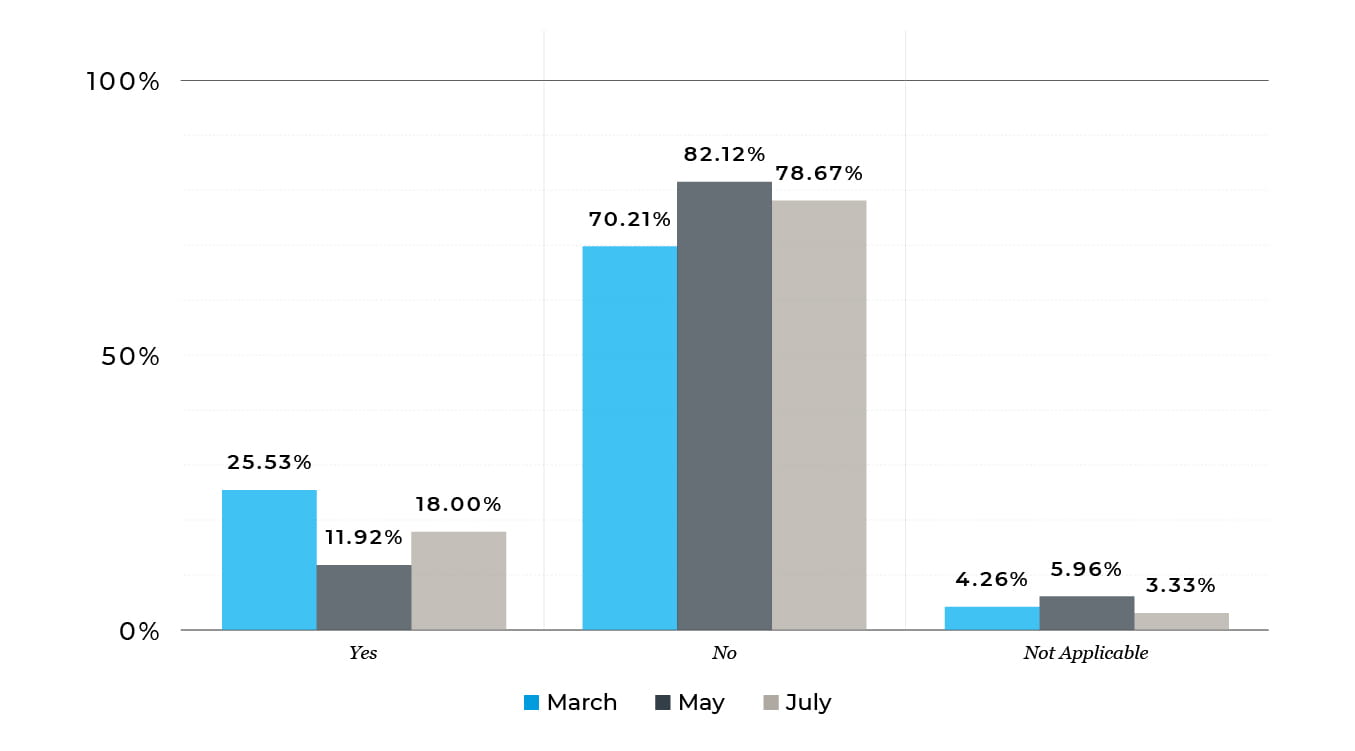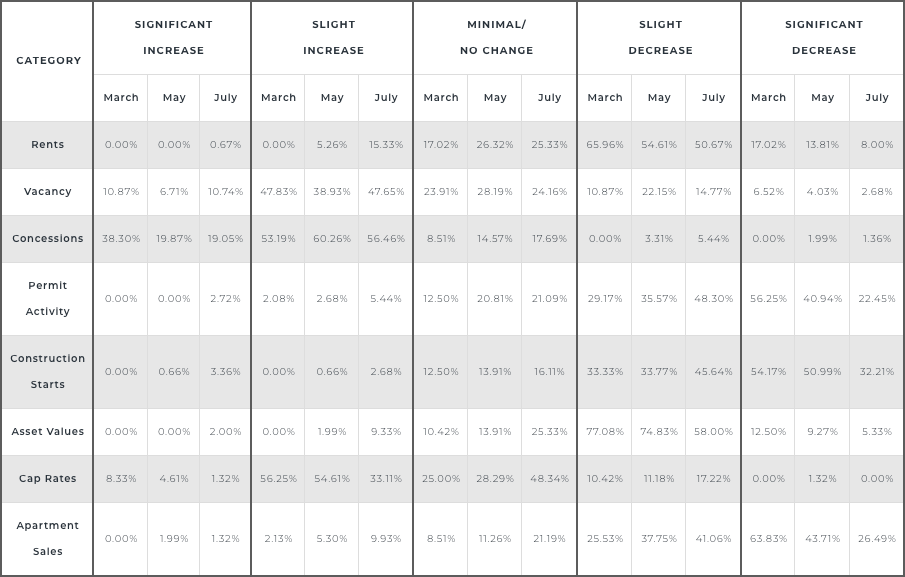 Back to top