Dallas Office
5001 Spring Valley Road
Suite 100W
Dallas, TX 75244
Download Vcard
About
Advisor
Adam specializes in the acquisition and disposition of single-tenant and multi-tenant industrial assets in the Dallas/Fort Worth market. He also has extensive experience with complex sale/leaseback advisory services and capital markets debt structuring. He has won numerous awards including ConnectMedia's Texas region Next Generation Award and GlobeSt's Industrial Influencer. Adam began his career with Marcus & Millichap and is a graduate of New Mexico State University with a Bachelor of Business Administration in marketing.
Closed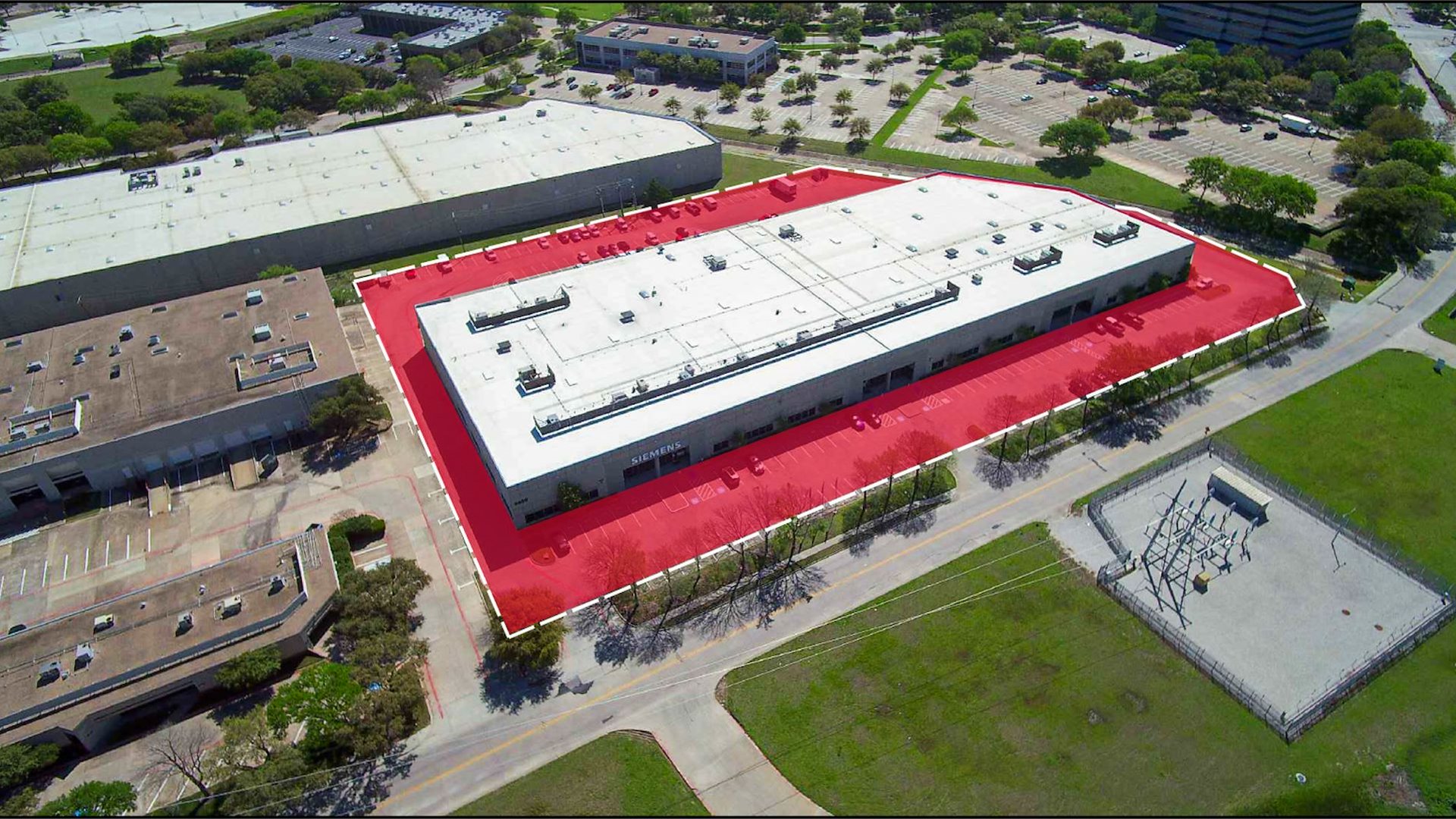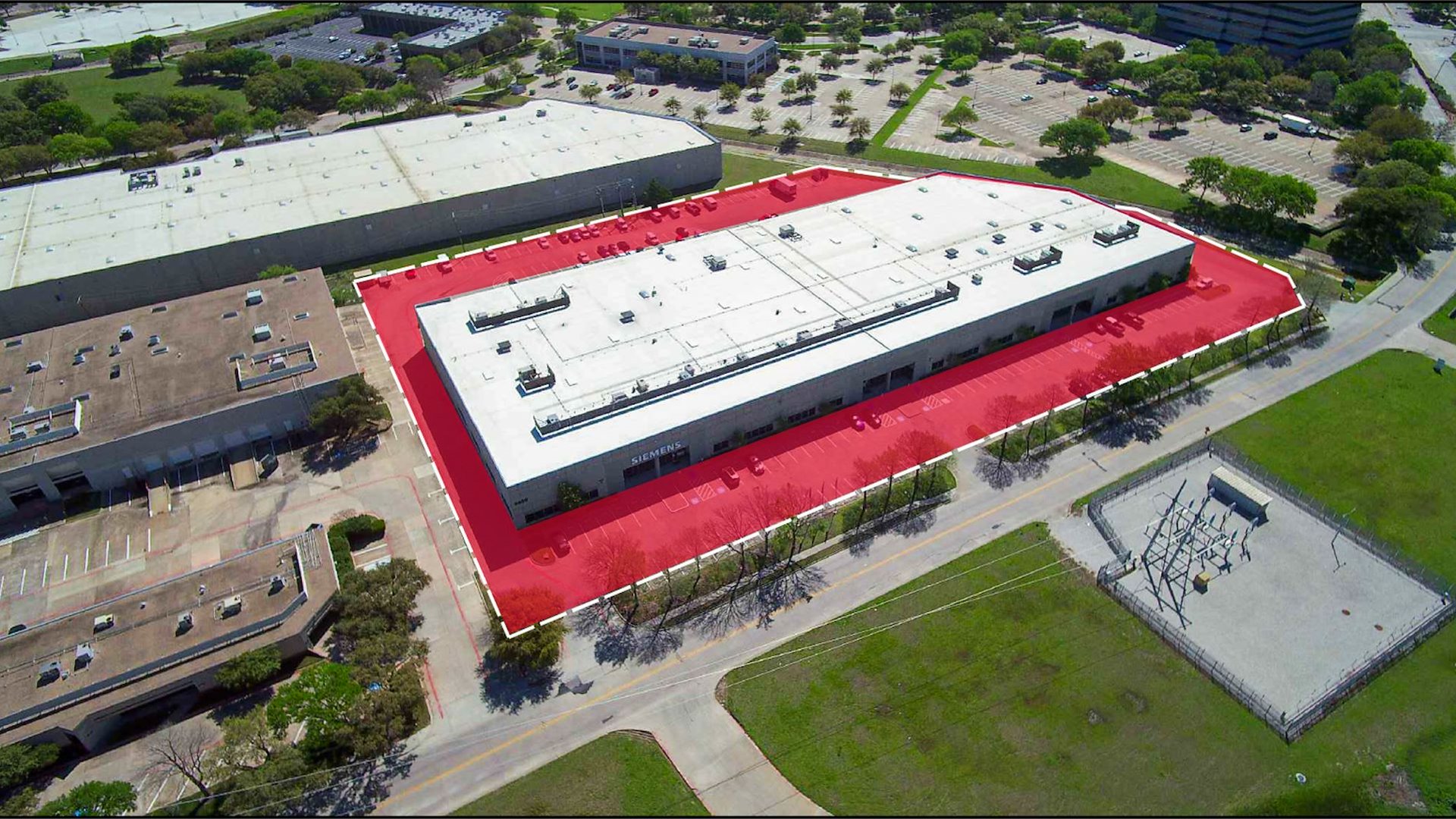 Royal Cornerstone Portfolio
Office & Industrial
Irving, TX
176,645 SqFt
Built in 2000
Core
Closed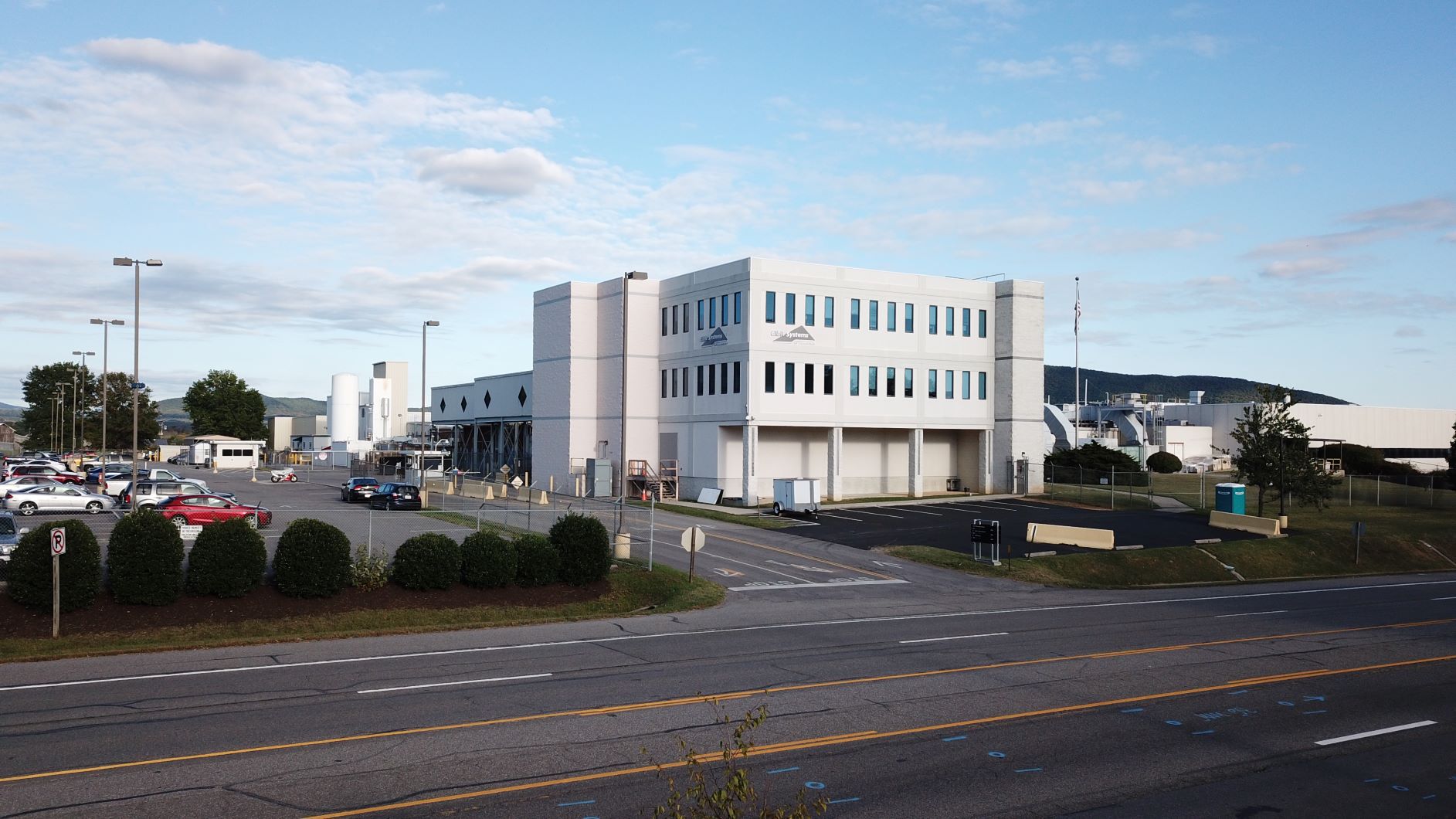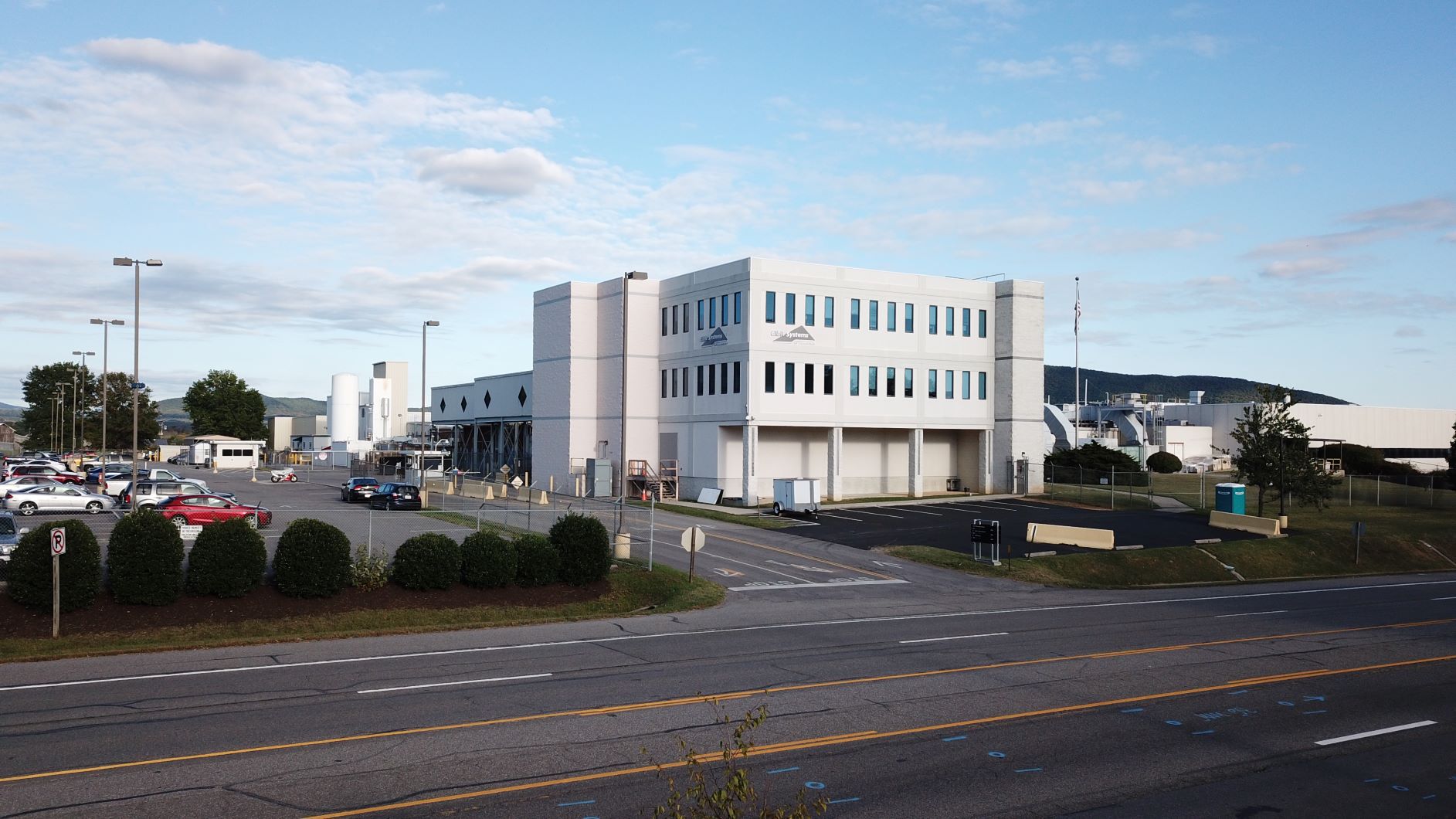 Elbit Systems - VA
Office & Industrial
Roanoke, VA
728,675 SqFt
Built in 1980
Core
I am very pleased with the outcome of the sales process that Adam ran. Acquiring a well-located asset with durable and accretive cash flow improves the quality and diversification of my firm's growing Texas portfolio. I would absolutely recommend Adam to another investor and hope to work with him again; keep the deals coming!
Adam was very knowledgeable about the submarket and quick to identify a prospective buyer. We were under contract very quickly and he kept me up to speed throughout the complete sales cycle. Adam seemed to always be available whenever I called. Throughout the entire process, I felt Adam had the partnership's best interests in mind and showed us that by receiving top-of-the-market prices on both of our transactions. We are repeat clients of Adam's and would absolutely work with him again. Adam
The most overwhelming takeaway from working with Adam was how intentionally focused and very well organized he was. Adam consistently communicated with me on every change and every update. He wasn't excessive, but more aggressive than most people I've worked with; he is definitely a motivated individual. Adam is a true market expert and diplomat—even with certain contention points, he worked with both parties until there became mutual satisfaction on the transaction. I was more than satisfi
Back to top