San Diego Office
12544 High Bluff Drive
Suite 100
San Diego, CA 92130
Download Vcard
About
Advisor
Based in San Diego, Ben Tashakorian has established a niche as a leading investment sales broker of corporate headquarters facilities in San Diego County. With an extensive track record and long-standing relationships with some of the region's most prominent institutional and private investors, Ben has consistently provided superior client service and optimal results, leading to his recognition as a top-performing office and industrial agent. Mr. Tashakorian earned a Bachelor of Science degree in accounting from San Diego State University. He is a member of NAIOP and is very active throughout the San Diego community.
Closed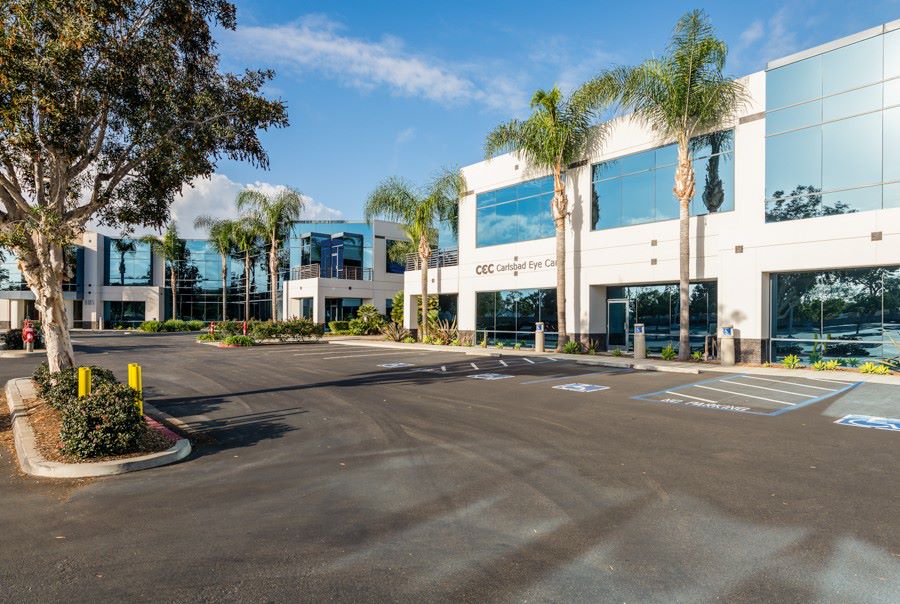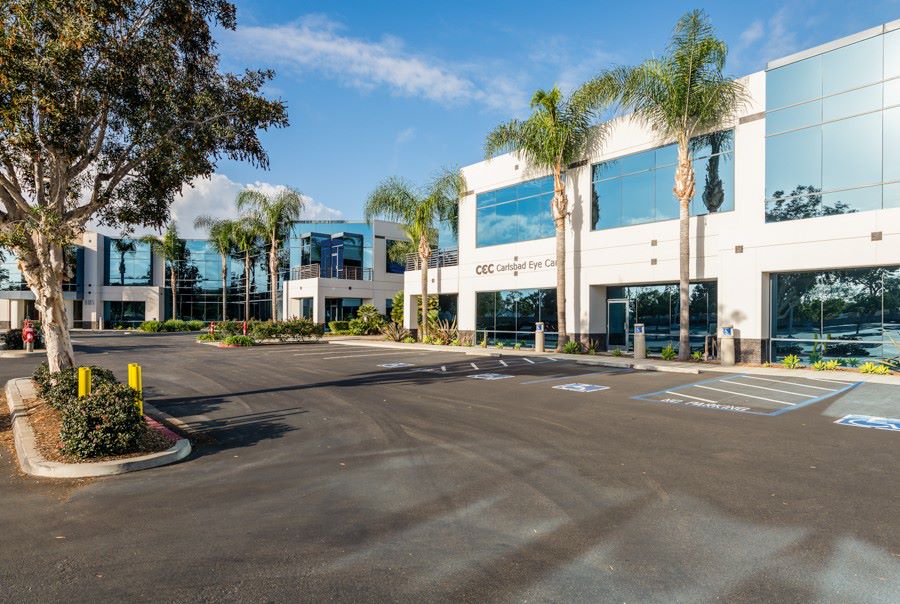 6183-6185 Paseo Del Norte
Medical Office
Carlsbad, CA
74,827 SqFt
Built in 1999
Value Add
Closed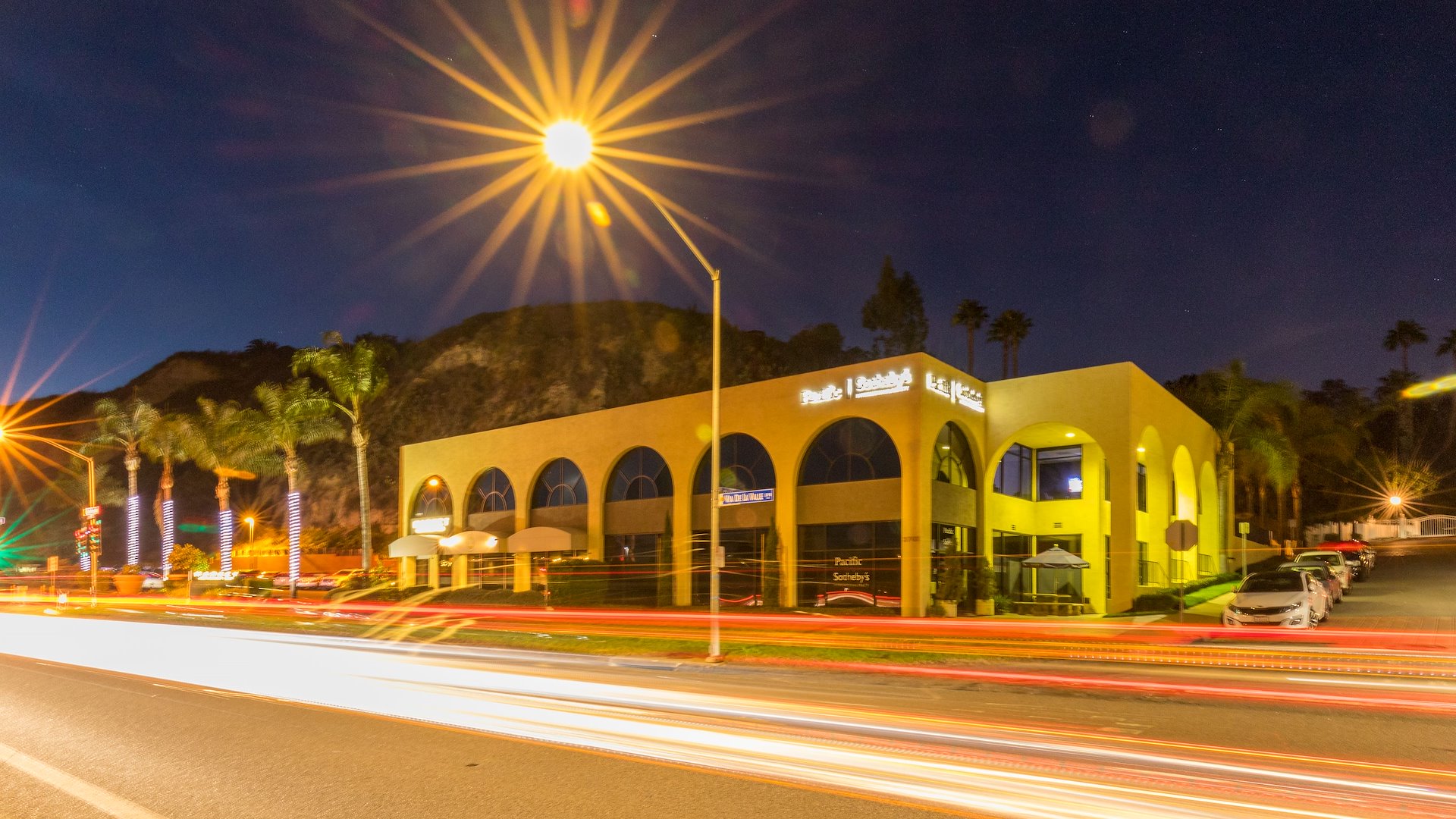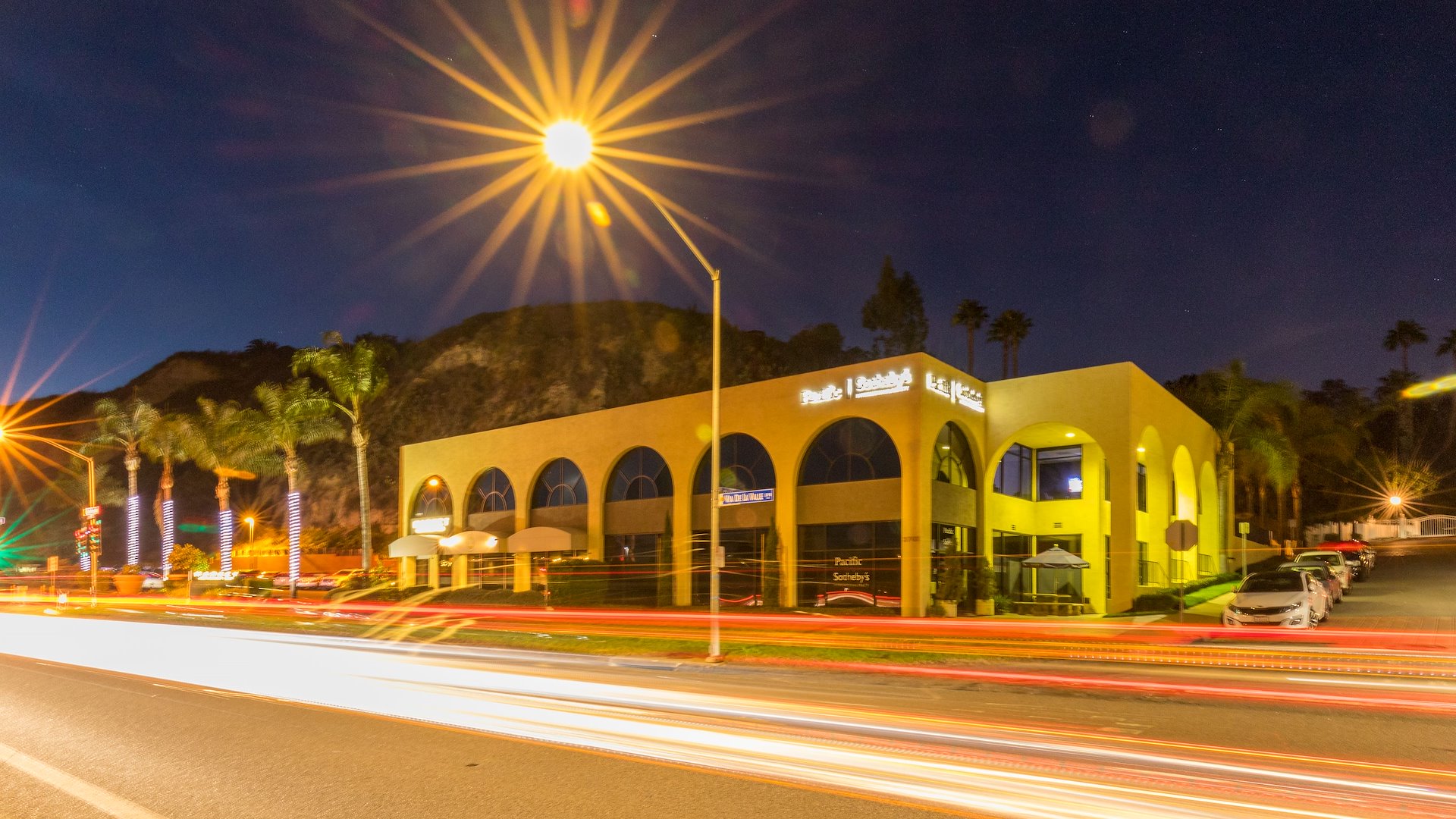 Polo Plaza
Office & Industrial
Del Mar, CA
56,168 SqFt
Built in 1987
Value Add
Although we have worked with a lot of real estate brokers in the past, we have never before encountered such a level of excellence. Ben and Toby's expertise aided us in obtaining what we believe to be the best possible deal for the market, timing, and criteria we set forth. They put in many long hours to make sure each deal closed to our satisfaction. I highly recommend Ben Tashakorian and Toby Boessen for commercial real estate representation. They will make a great asset to anyone needing assistance.
Ben and Alex brokered a deal for us, (which) was highly complex, and they did an excellent job of helping us navigate many different issues in the transaction. Ben and Alex understand what their clients need and do not quit working until the job is done. I was particularly impressed with Ben and Alex's responsiveness and tireless dedication to ensuring a satisfactory outcome for our deal. We could not have closed this important deal without their continued efforts.
Back to top