Fort Lauderdale Office
5900 North Andrews Avenue
Suite 100
Fort Lauderdale, FL 33309
License(s):
FL: SL3090637
Download Vcard
About
Advisor
Based in Fort Lauderdale, Florida, Douglas Mandel focuses exclusively on the purchase and sale of mid-market and institutional office and industrial assets throughout the Southeast. Douglas's outstanding client service and superior transaction knowledge have earned him client accolades and consistent industry recognition for outstanding production. An expert on the office and industrial property market, Mr. Mandel is frequently quoted in leading industry publications. Douglas graduated from Ohio State University with a bachelor's degree in communications.
Closed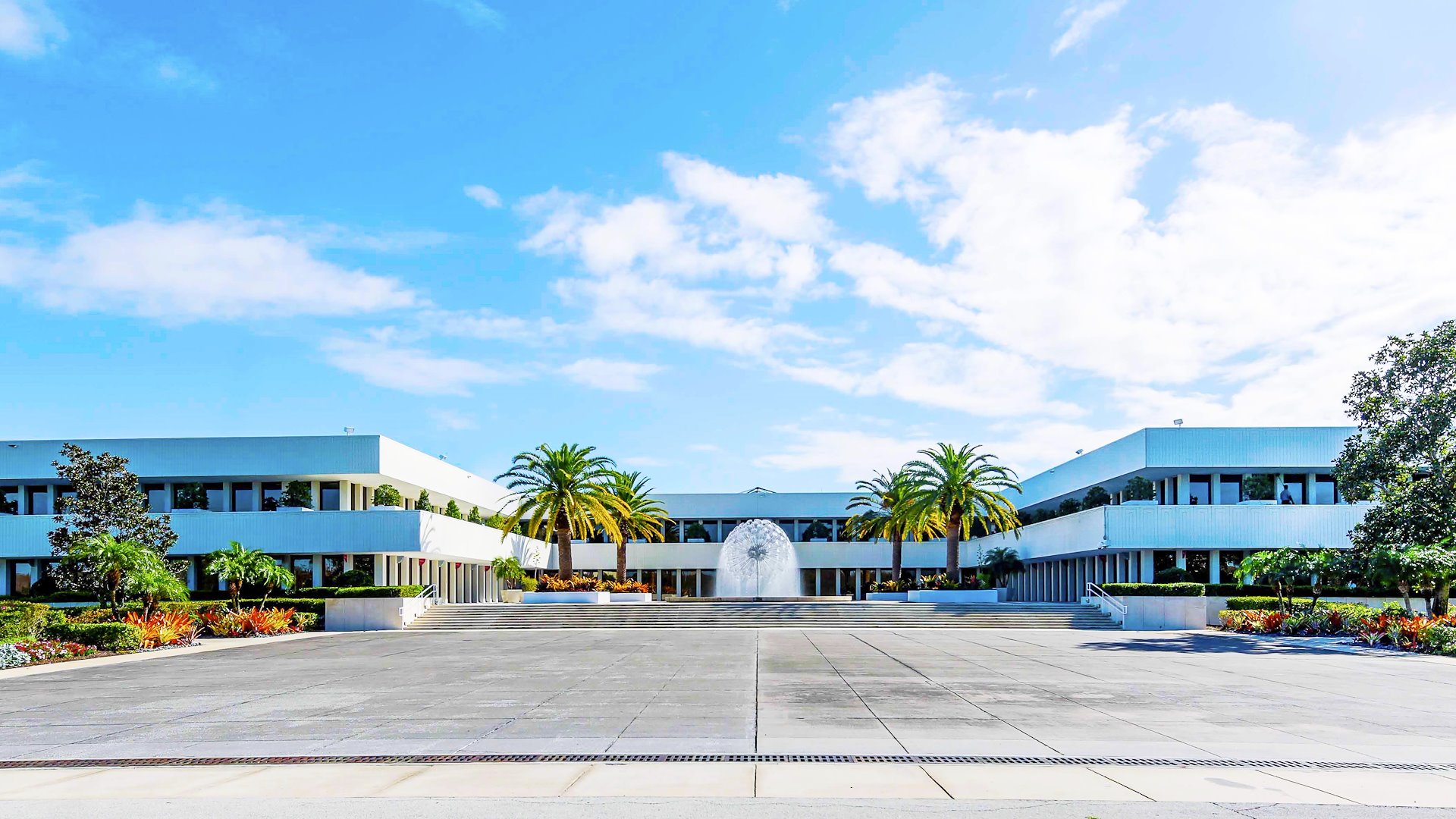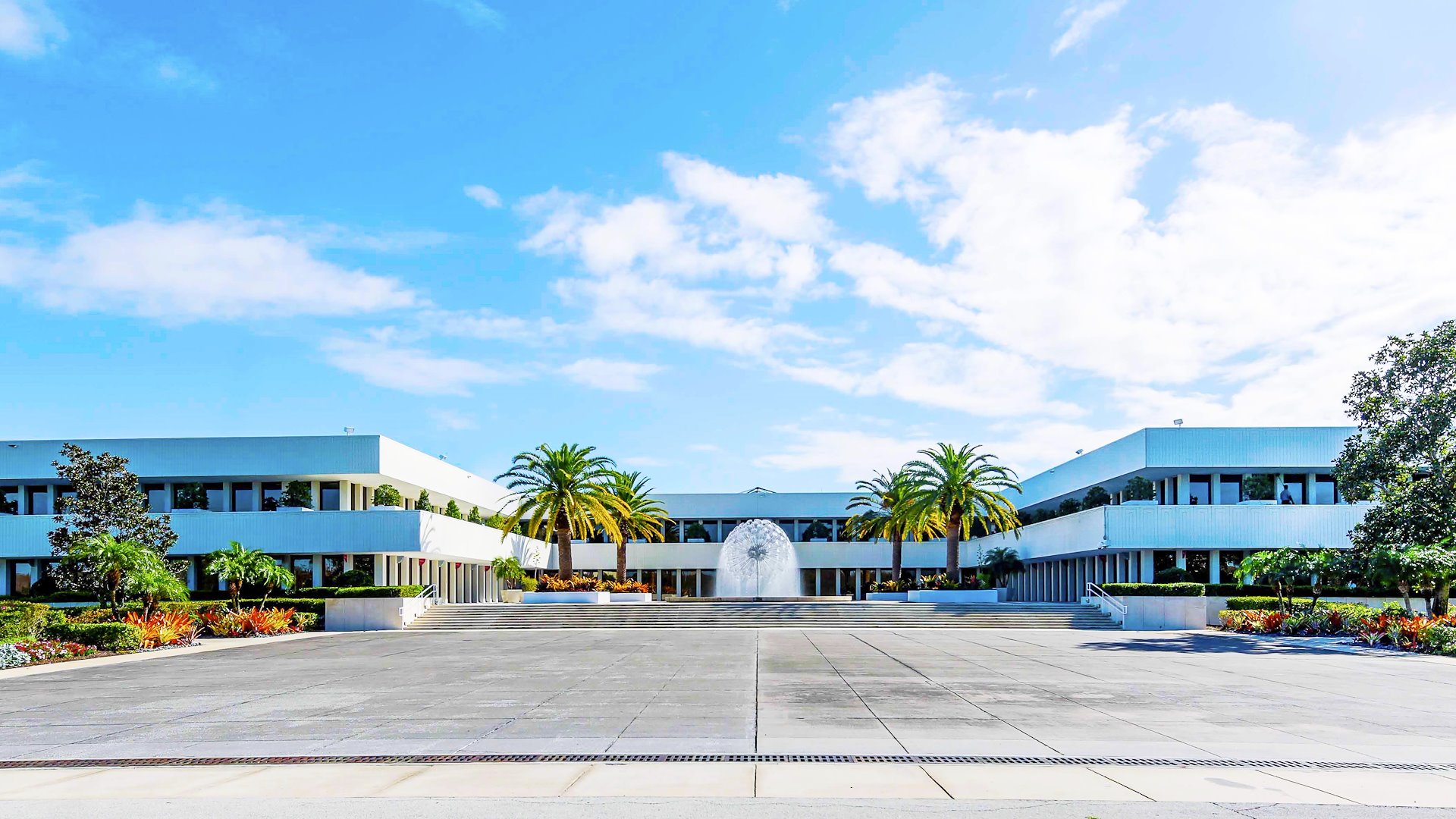 Tupperware Corporate Headquarters
Office & Industrial
Orlando, FL
216,356 SqFt
Built in 1970
Core
Closed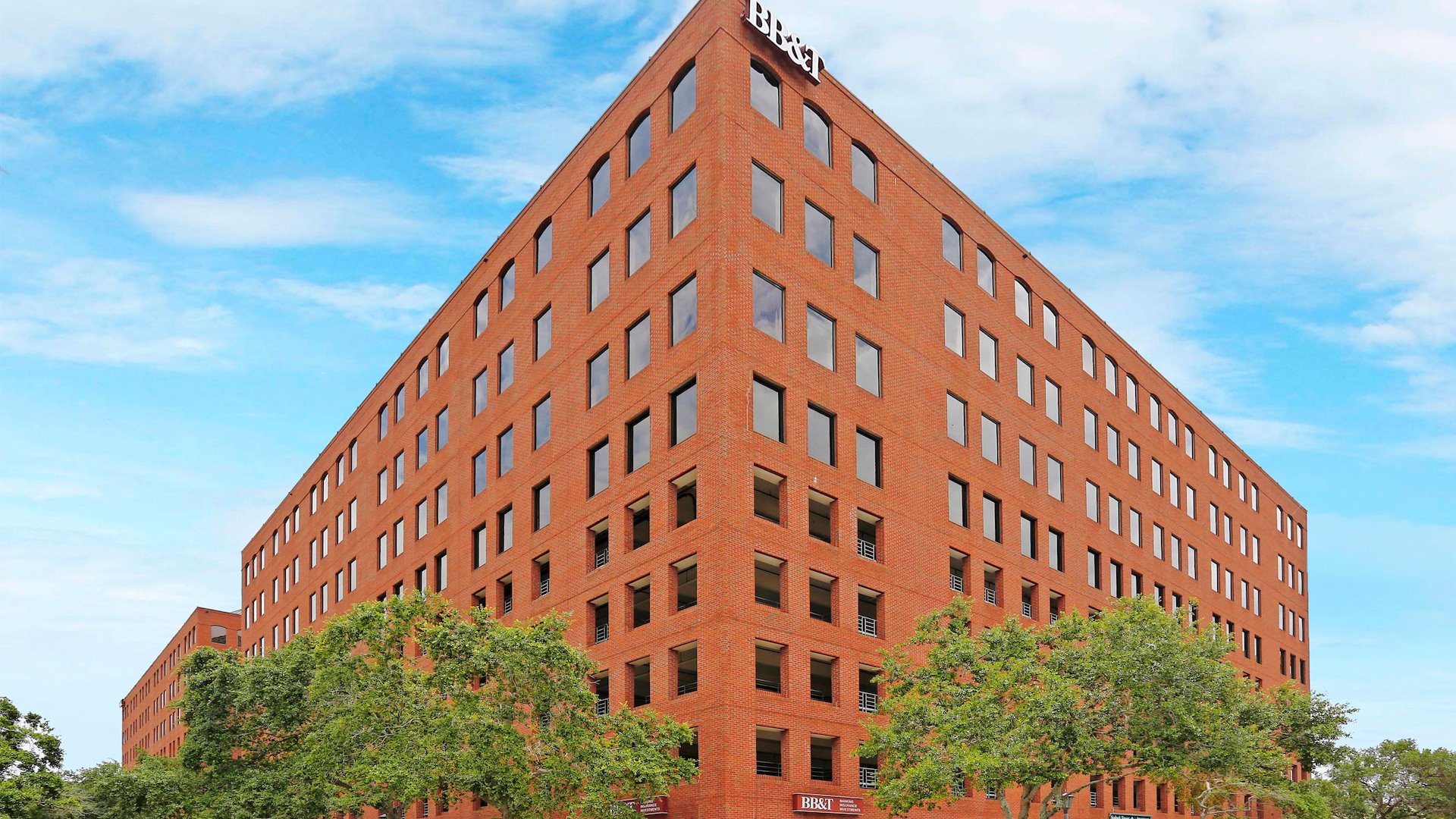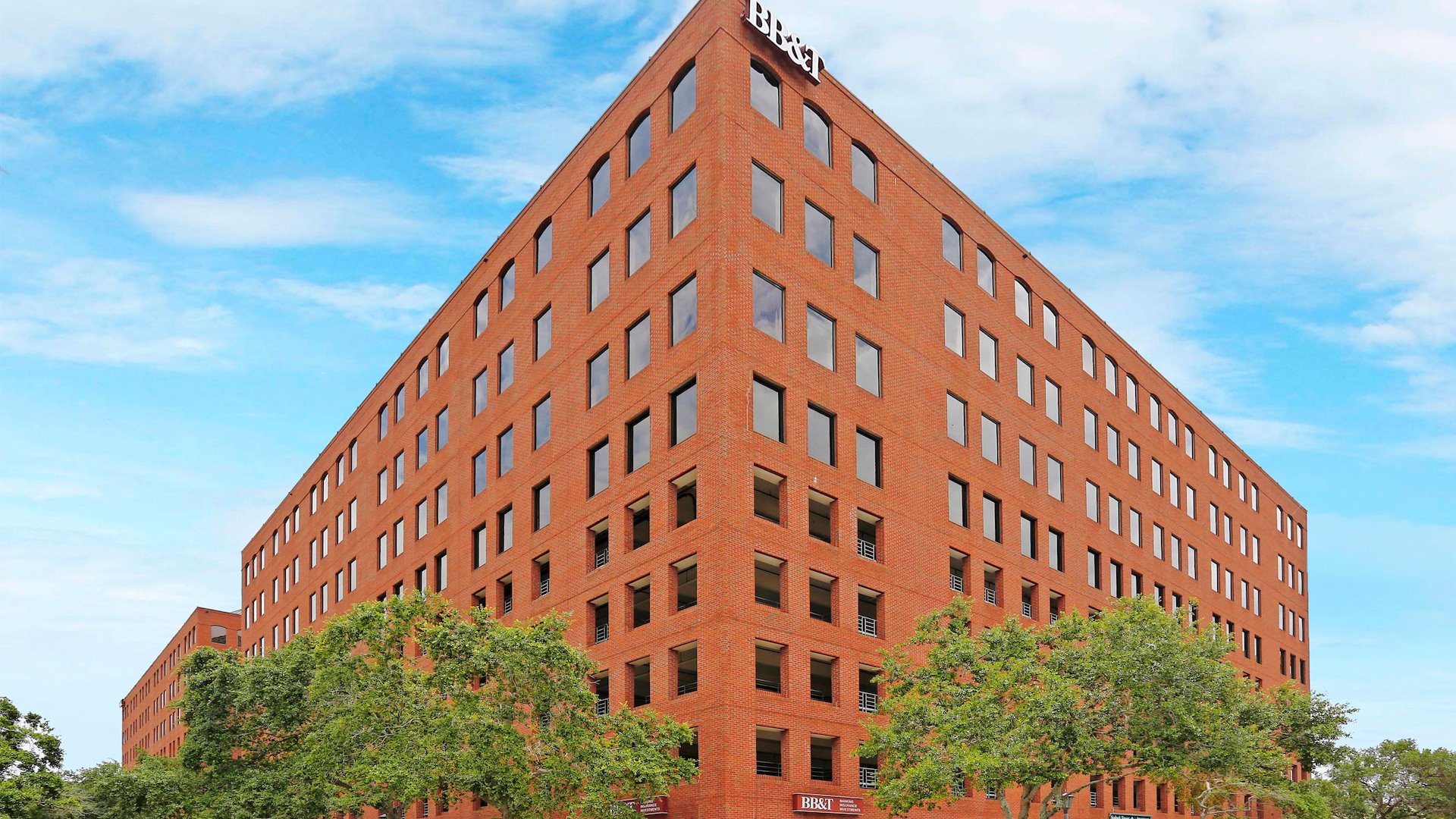 BB&T Financial Center
Office & Industrial
Sarasota, FL
235,720 SqFt
Built in 1986
Value Add
Closed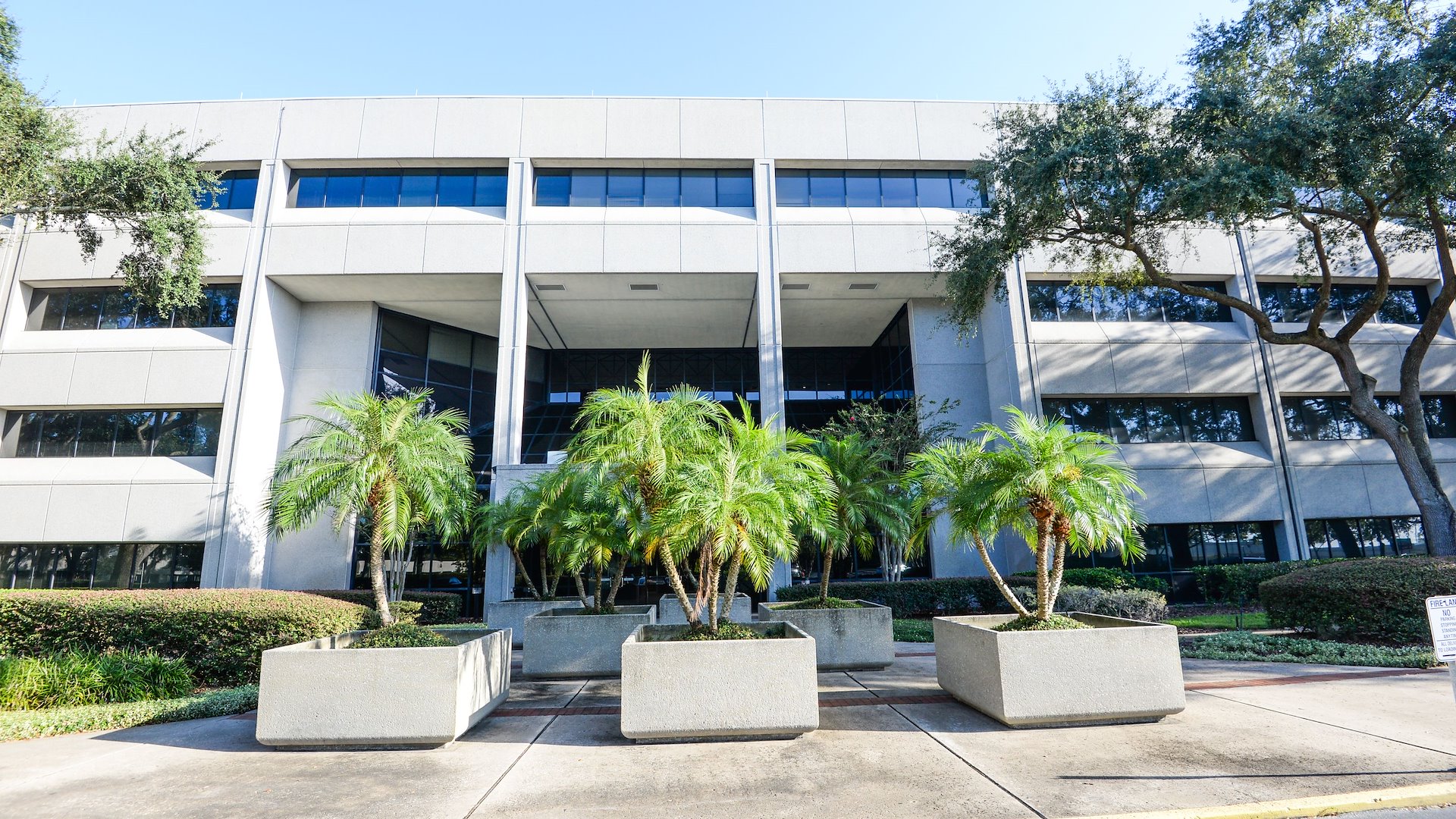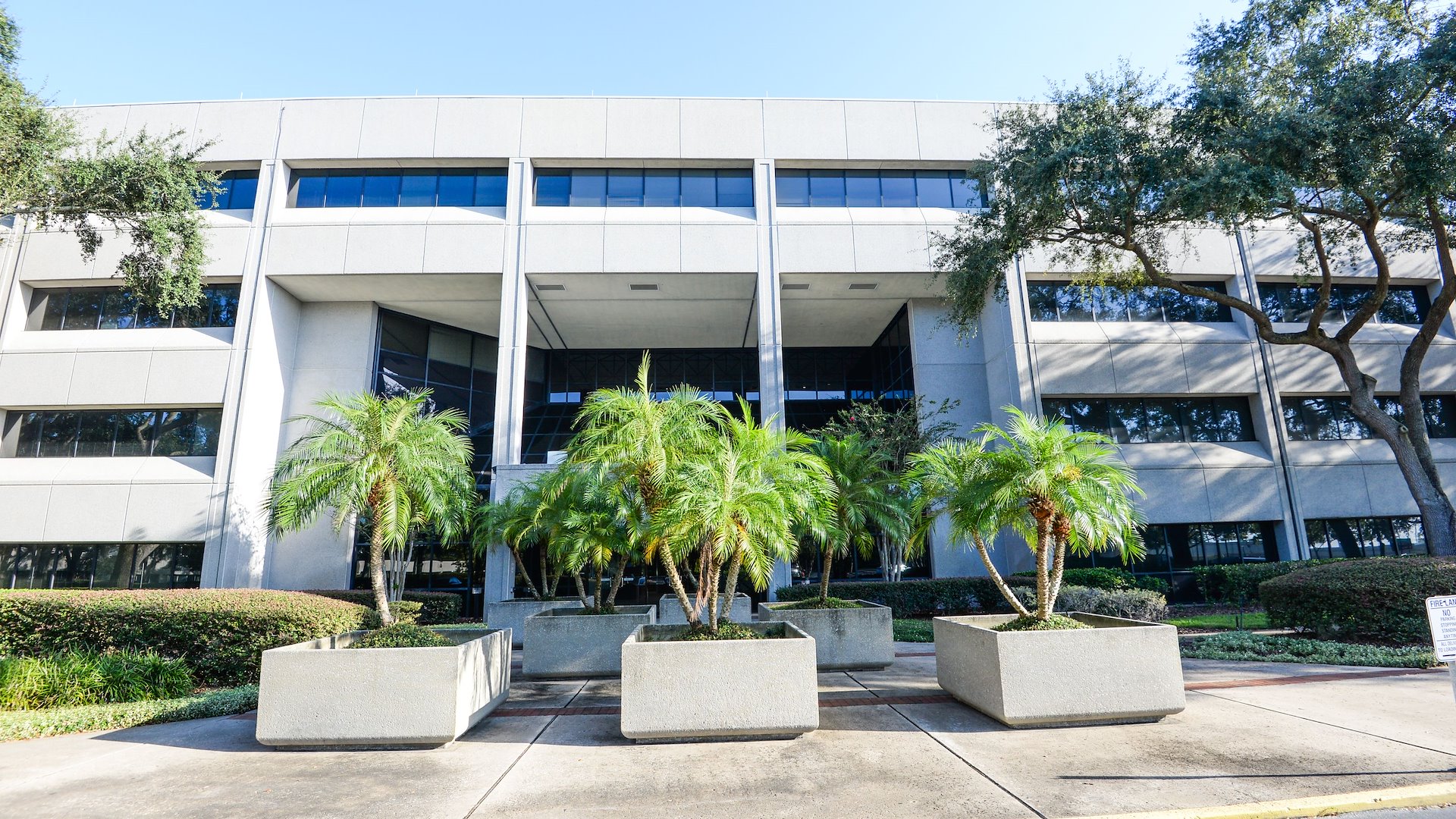 850 Trafalgar
Office & Industrial
Maitland, FL
149,074 SqFt
Built in 0
Core
Representative Institutional Investors
Branch Banking & Trust Company
CarVal Investors
CWCapital
DRA Advisors
Duke Realty
Fortress Investment Group
Garrison Investment Group
GE Capital
Gramercy Property Trust
Mercantile Bank
PS Business Parks, Inc.
TA Realty
The Praedium Group
Wells Fargo
Welltower Inc. 
Representative Major Private Investors
Adler Group
Butters Construction & Development
Danburg Management Corporation
Denhotlz Associates
Flagler 
InvenTrust Properties Corp.
Leder Holdings
Procacci Development Corporation
Stiles
The Easton Group
Tower Realty Partners, Inc.
Back to top