Phoenix Office
2398 East Camelback Road
Suite 300
Phoenix, AZ 85016
License(s):
AZ: SA572944000
Download Vcard
About
Advisor
Steve Gebing oversees operations and provides comprehensive multifamily investment transaction services to clients in the southwest U.S., with his partner and fellow advisor Cliff David. Steve joined the firm in 2006 from IBM, where he served as a worldwide sales and marketing manager for IBM's emerging storage virtualization software. He applies that analytical skill set to understanding the intricacies of both his market and specialty. Steve graduated Summa Cum Laude from The University of Arizona with a B.S.B.A. in Management Information Systems and holds a M.S. degree in Science and Technology Commercialization from The University of Texas at Austin.
Closed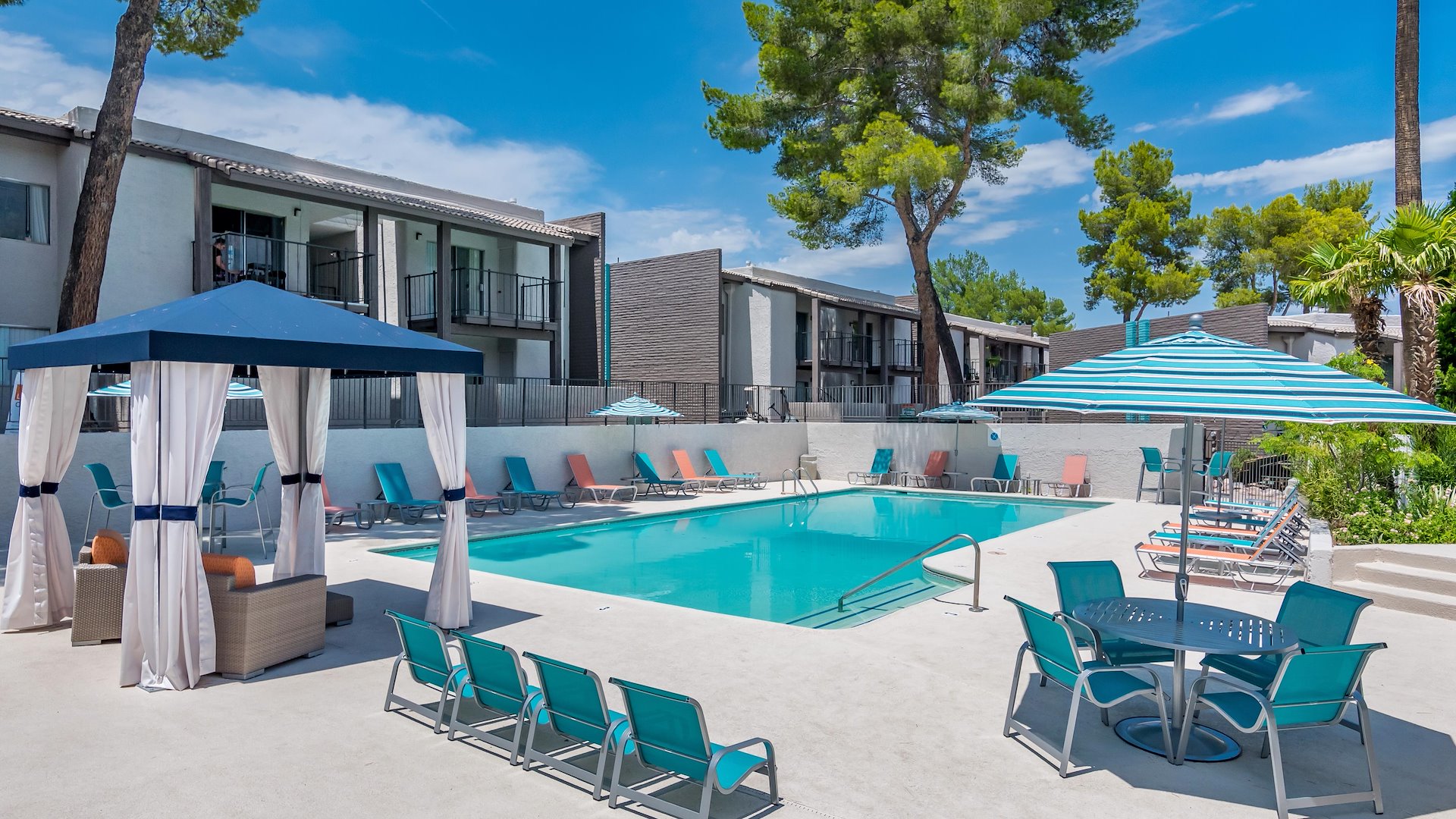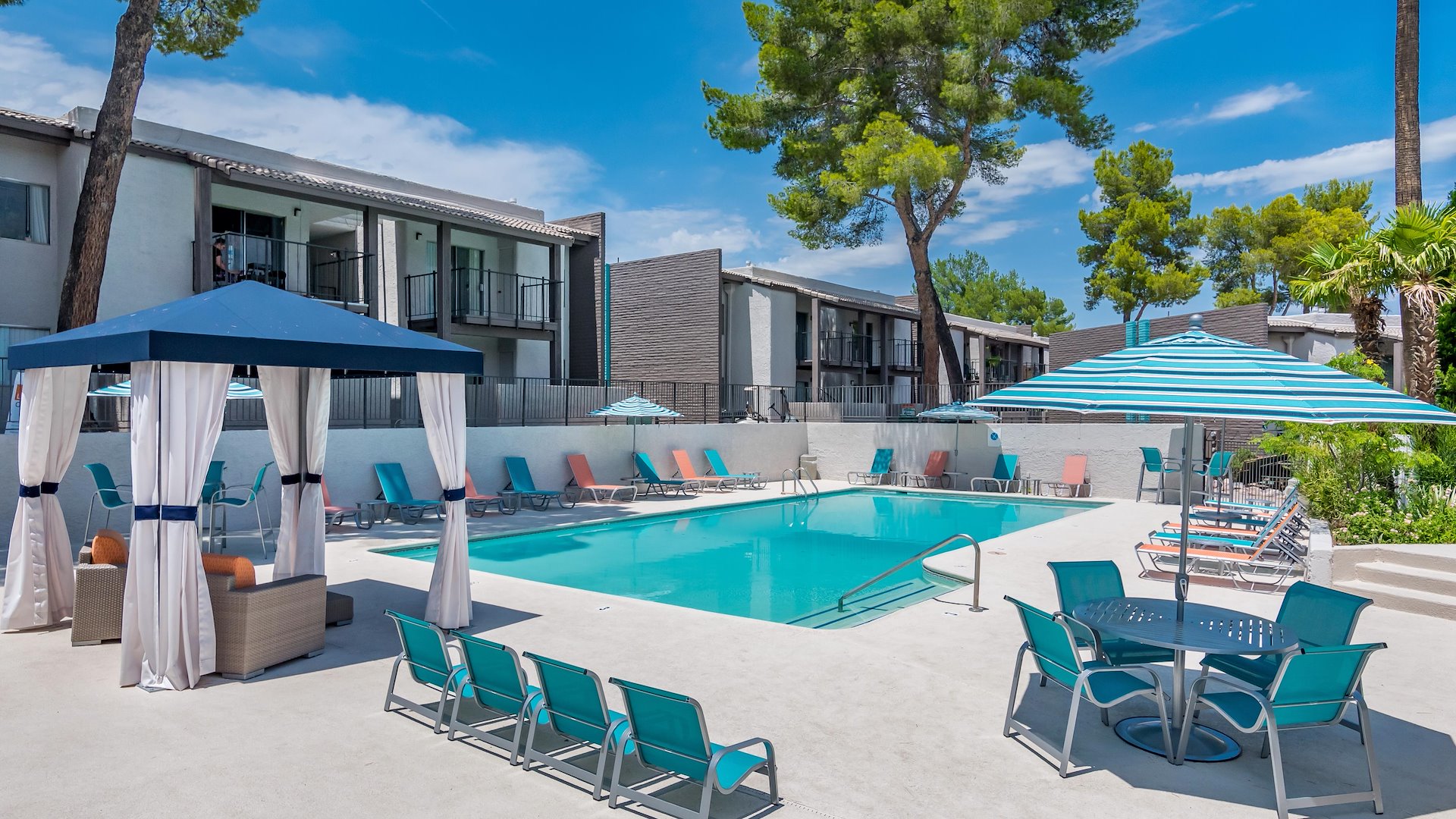 Eastyn Park
Multifamily
Tucson, AZ
279 Units
Built in 1973
Value Add
Closed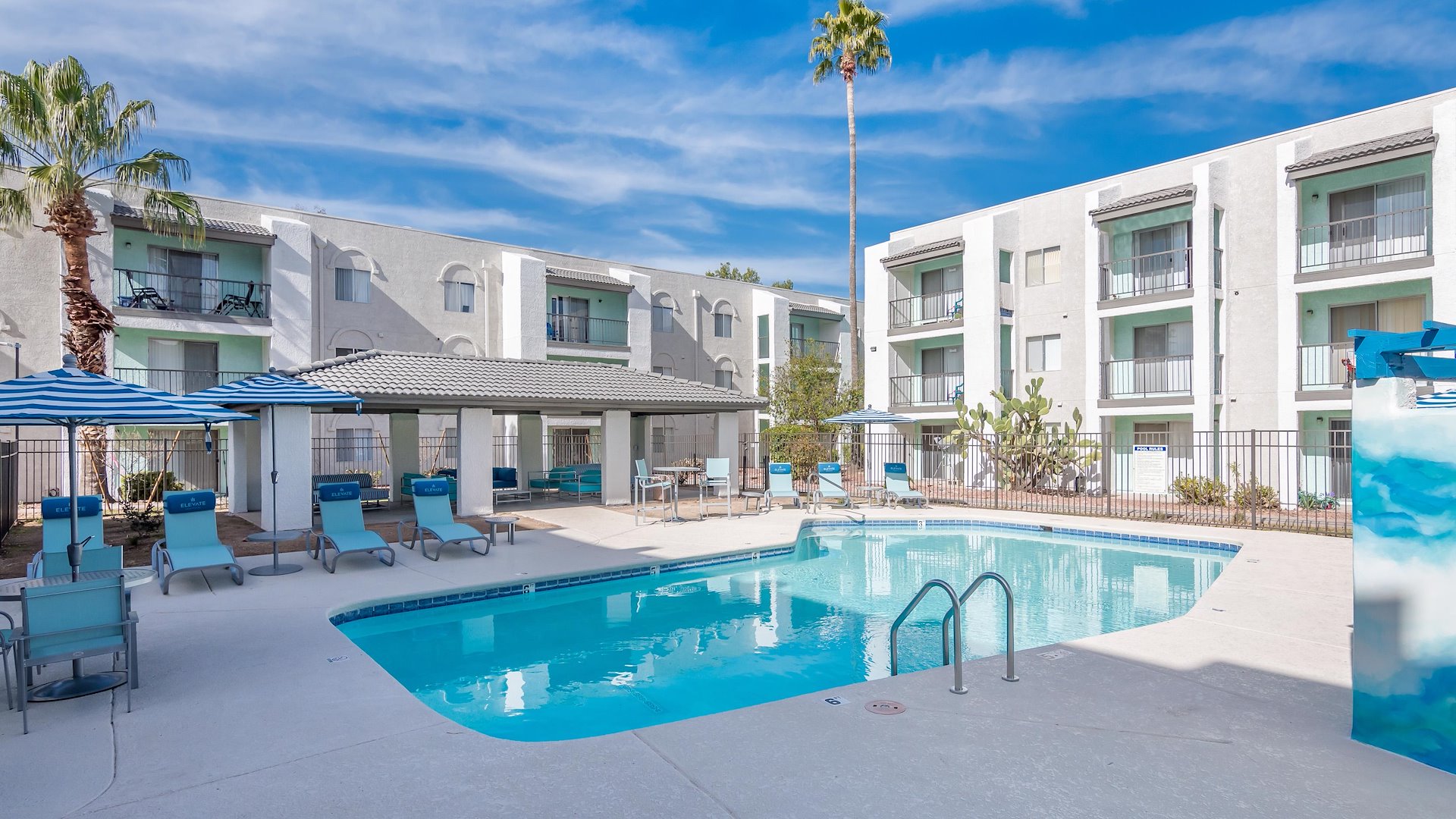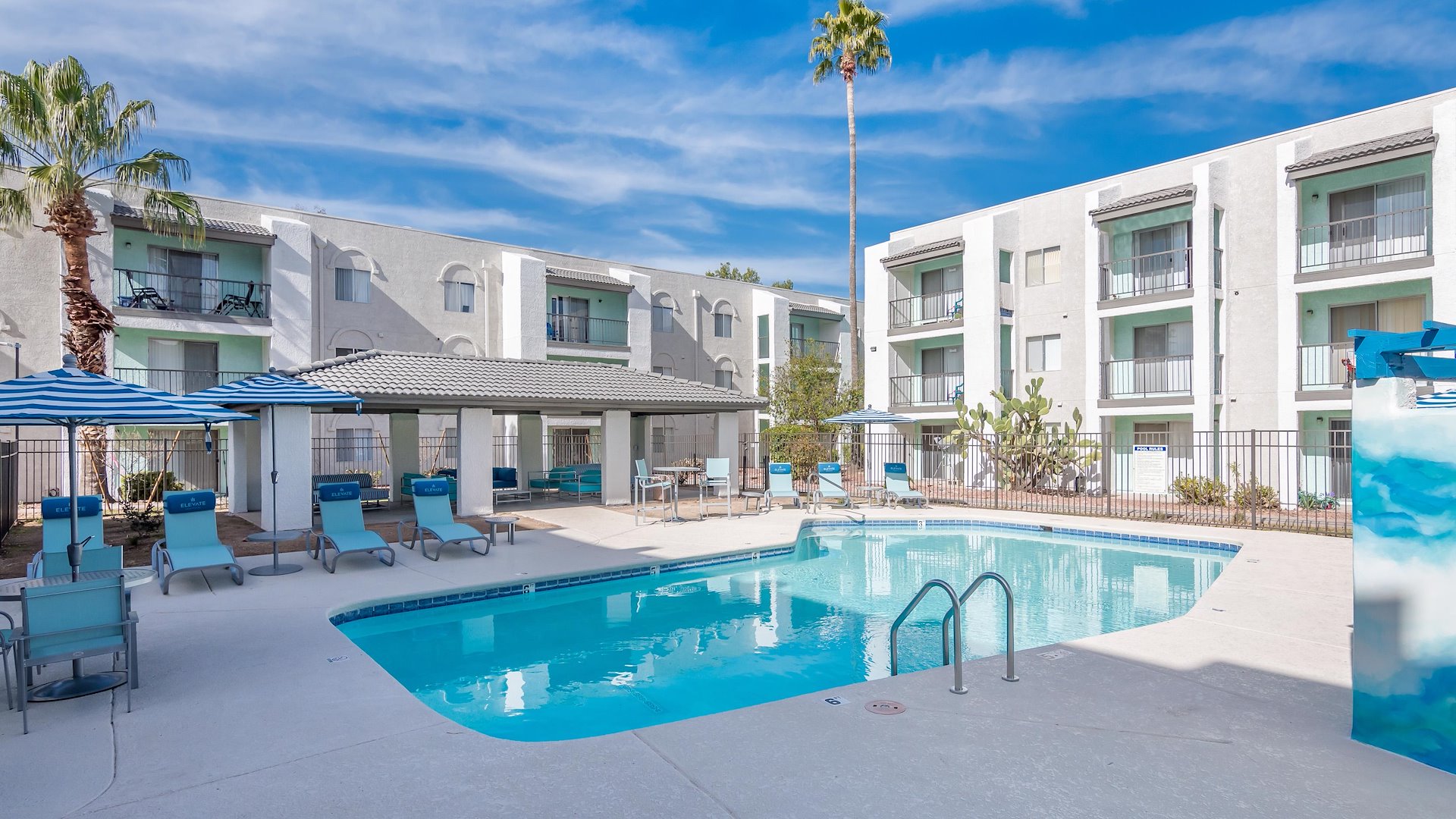 Elevate
Multifamily
Tucson, AZ
144 Units
Built in 1985
Value Add
Closed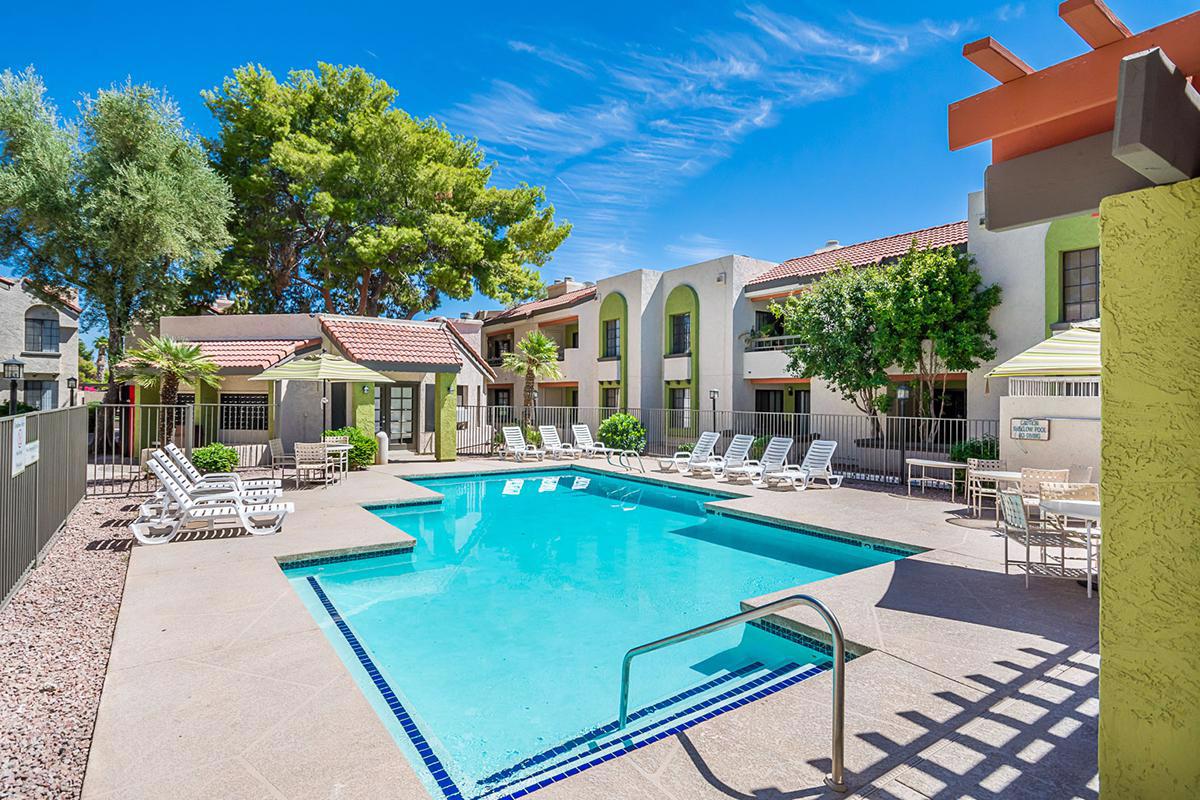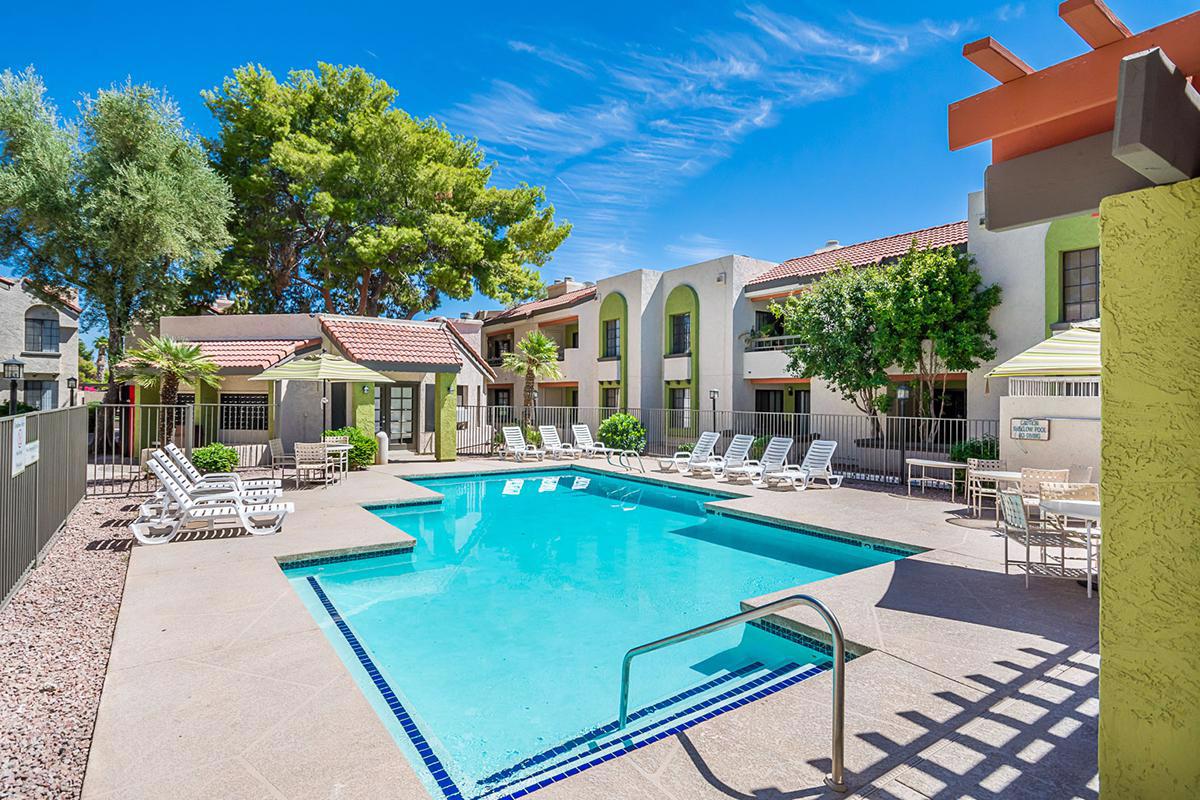 Brookfield
Multifamily
Phoenix, AZ
124 Units
Built in 1984
Value Add
Steve and Cliff have completed a number of very successful transactions with Equity Residential over the past year. Their exceptional market knowledge coupled with an intelligent, hands-on approach and willingness to tackle complicated assignments singles them out as an outstanding investment brokerage team. We look forward to future business together.
Steve is unequivocally one of the most passionate, diligent and hardworking brokers in the business. The fortitude and conviction that he and Cliff demonstrate on their deals translates to outsized results for their clients and a truly differentiated transaction experience.
Your team is a new generation of broker and truly understands what institutional owners need and require. You were detail oriented throughout, aggressive without being overbearing, technologically sophisticated, very personable and best of all, you delivered on what you promised. I have worked with a lot of brokers in a lot of different markets, but your team stands out to me as the best of the best.
Representative Institutional Investors
Abacus Capital Group
Alliance Residential Company
Angelo Gordon
Ares Management
Barings
BBVA Compass
Blackstone
Boston Capital
Bridge Investment Group
Buchanan Street Partners
CalSTRS
CarVal Investors
Clarion Partners
Eaton Vance
Equity Residential
Essex Property Trust
Fairfield Residential
Freddie Mac
Greystar
Hawkeye Partners
HQ Capital
HSBC Group
IMT Capital
Interwest Capital
Investcorp
JPMorgan Chase & Co
LCOR
Legacy Partners
Lubert-Adler 
Oaktree Capital Management
ORIX Corporation
PGIM Real Estate
PIMCO
Principal Financial Services
Property Reserve, Inc.
Pure Multi-Family REIT
RAIT Financial Trust
Resource America
TA Realty
The Bascom Group
The Praedium Group
TruAmerica Multifamily
UBS
Western Wealth Capital
Representative Major Private Investors
Aspen Square Management
Aukum Group
Baron Properties
Capital Real Estate
Green Leaf Partners
HSL Properties
Lynd Corporate
NALS Apartment Homes
Olympus Property
P.B. Bell Companies
Phoenix Capital Partners
RedHill Realty Investors
Stonecutter Capital Management
Thackeray Partners
The Milestone Group
The Situs Group
Transwestern
Weidner Apartment Homes
Wood Partners
Back to top