Washington, D.C. Office
7200 Wisconsin Ave
Suite 1101
Bethesda, MD 20814
License(s):
MD: 665335
VA: 0225239201
Download Vcard
About
Advisor
Based in Washington, D.C., and servicing the Maryland, Virginia and Washington DC regions, Dean Zang is an authority in retail property acquisition and disposition. Since joining the firm in 2004, and over the course of his career, Dean has amassed a large client base of notable institutional and private equity investors through his advisory approach to investment real estate brokerage. Dean was previously a broker at the Hogan's Agency and assisted a local land developer at Richardson Property Corporation. Mr. Zang earned his Bachelor of Arts in business management from Washington College.
Closed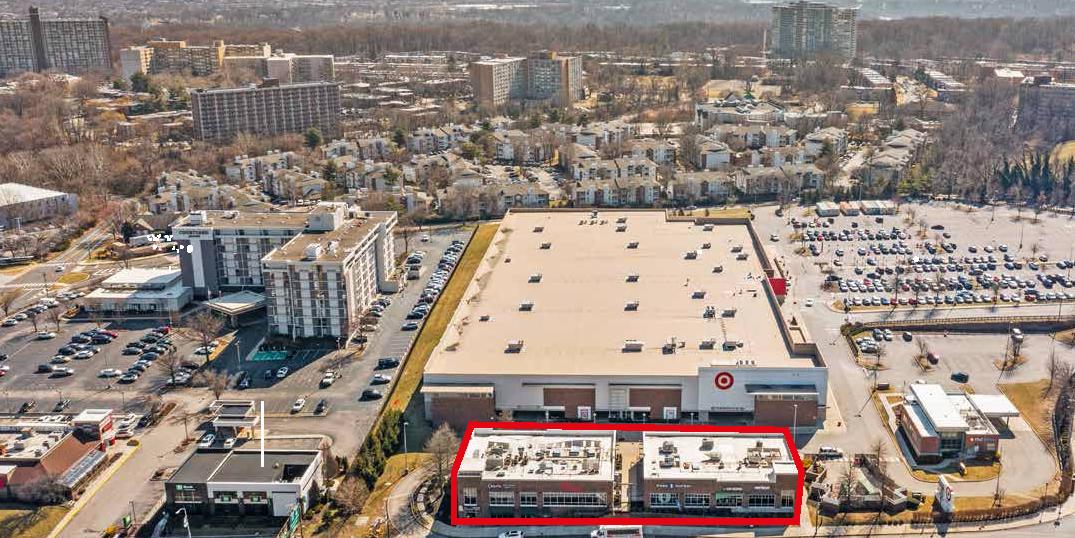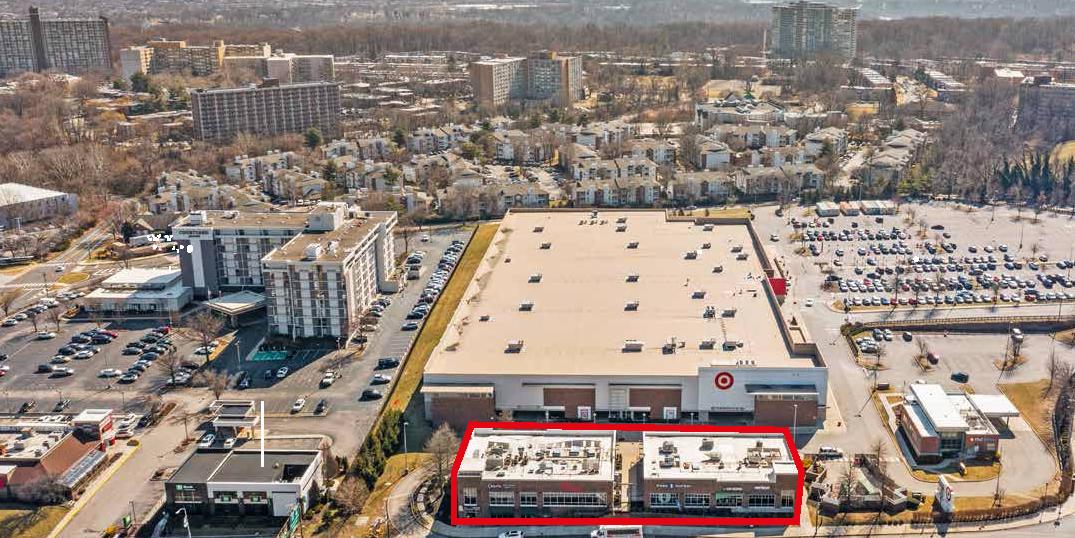 City Ave Strip
Retail
Philadelphia, PA
16,540 SqFt
Built in 2007
Core
Closed
Cottage Plaza
Retail
Pawtucket, RI
84,455 SqFt
Built in 2005
Core Plus
Closed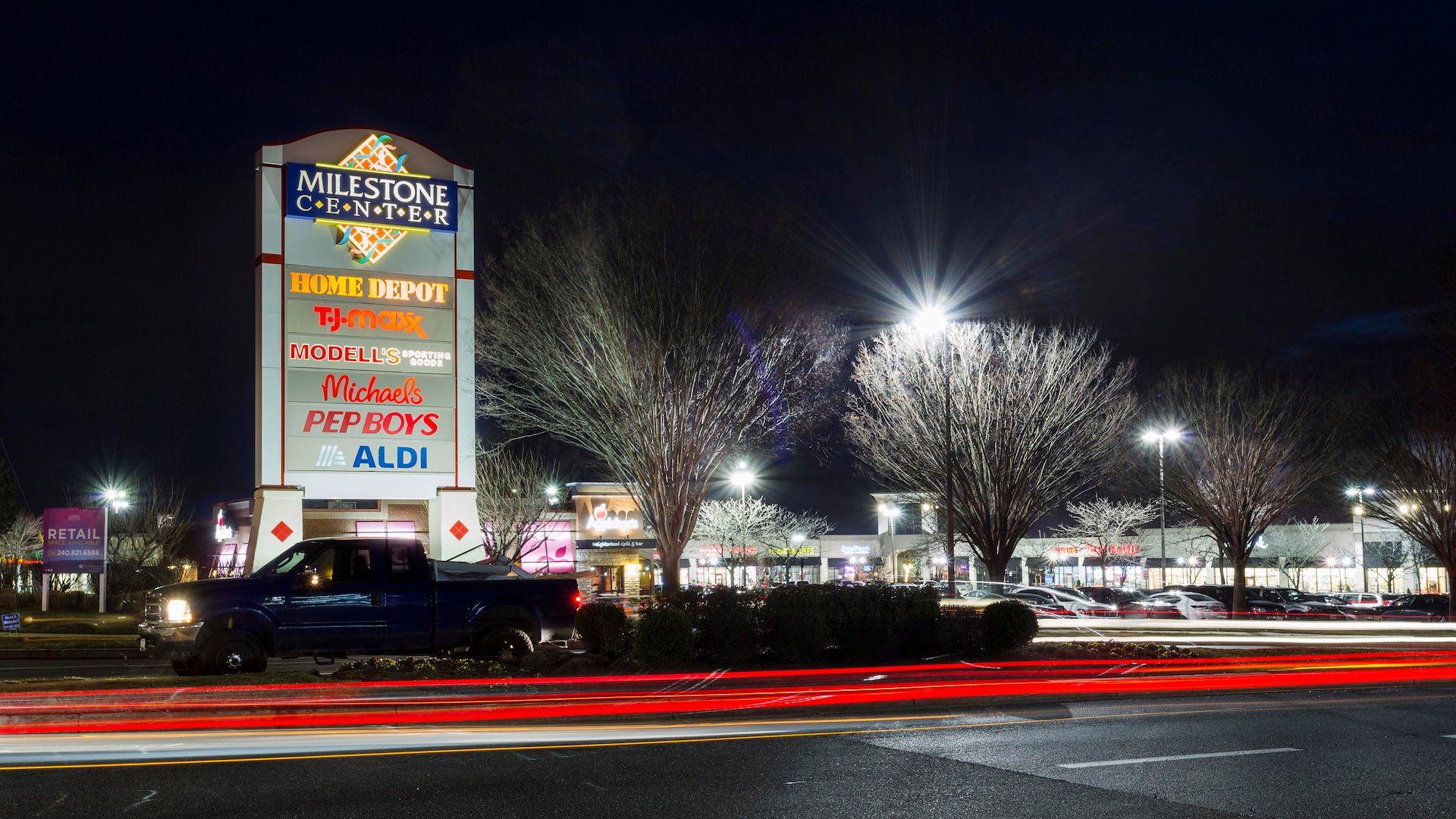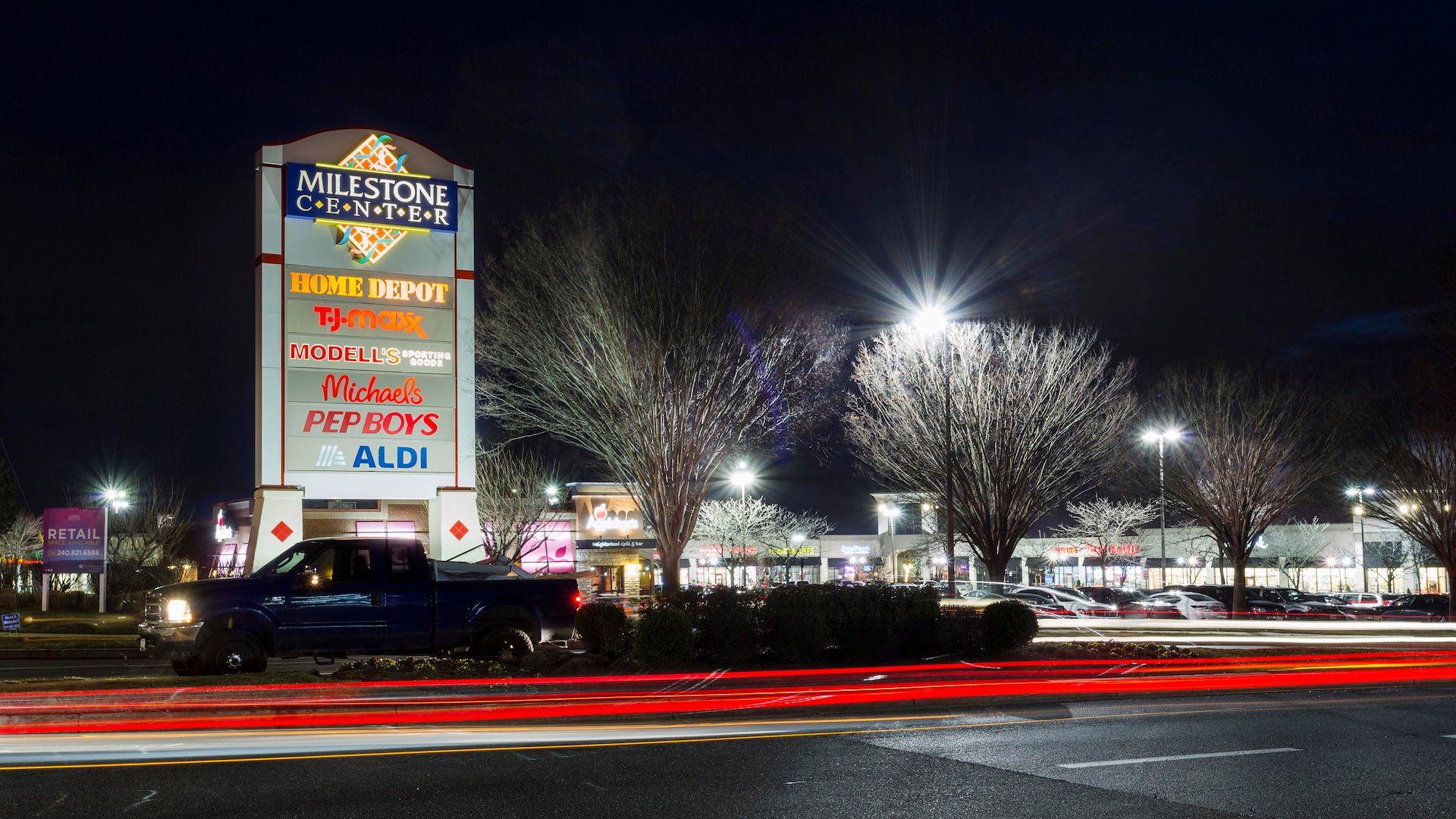 The Milestone - Junior Anchor Collection
Retail
Germantown, MD
49,810 SqFt
Built in 1999
Value Add
Closed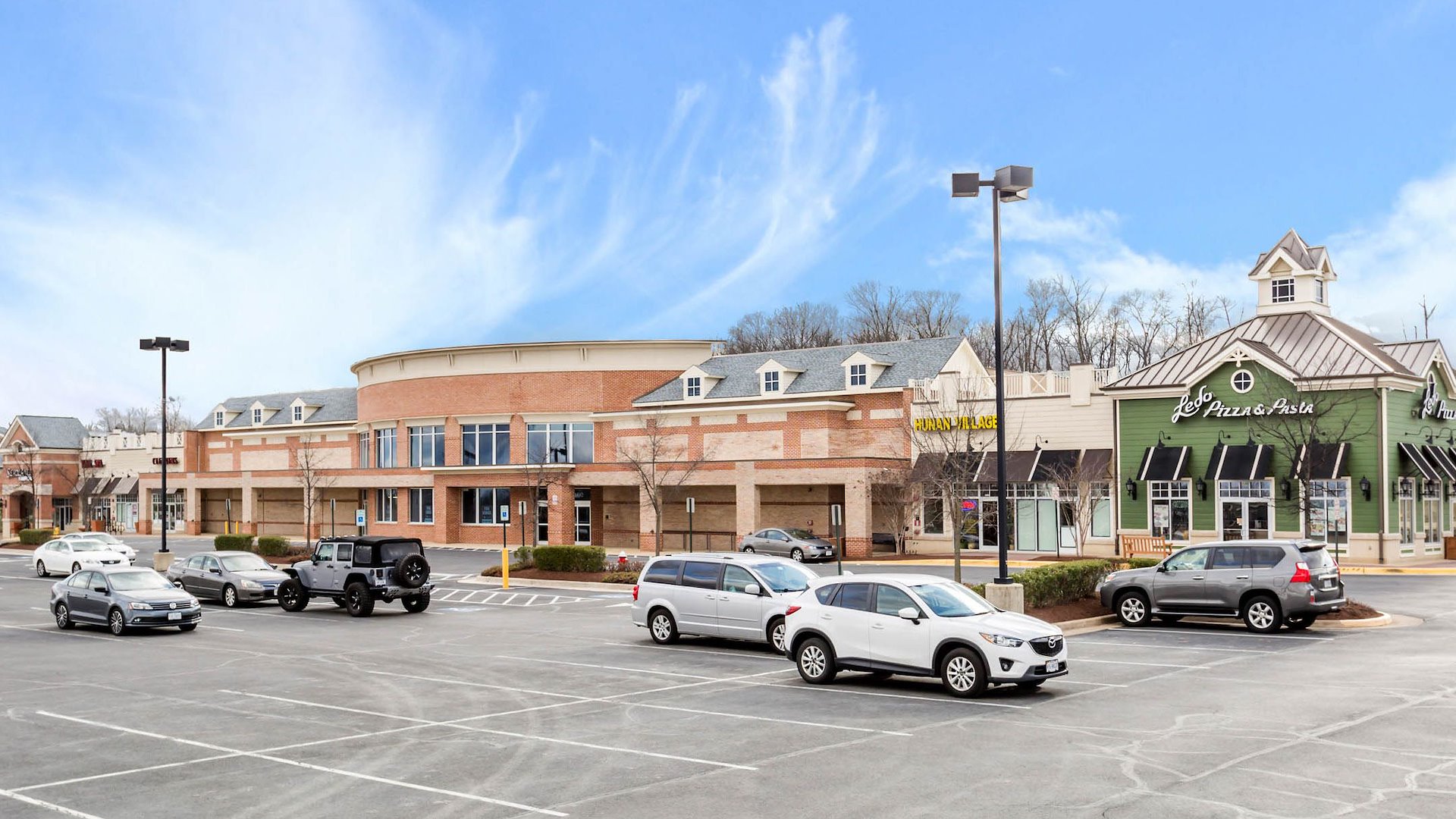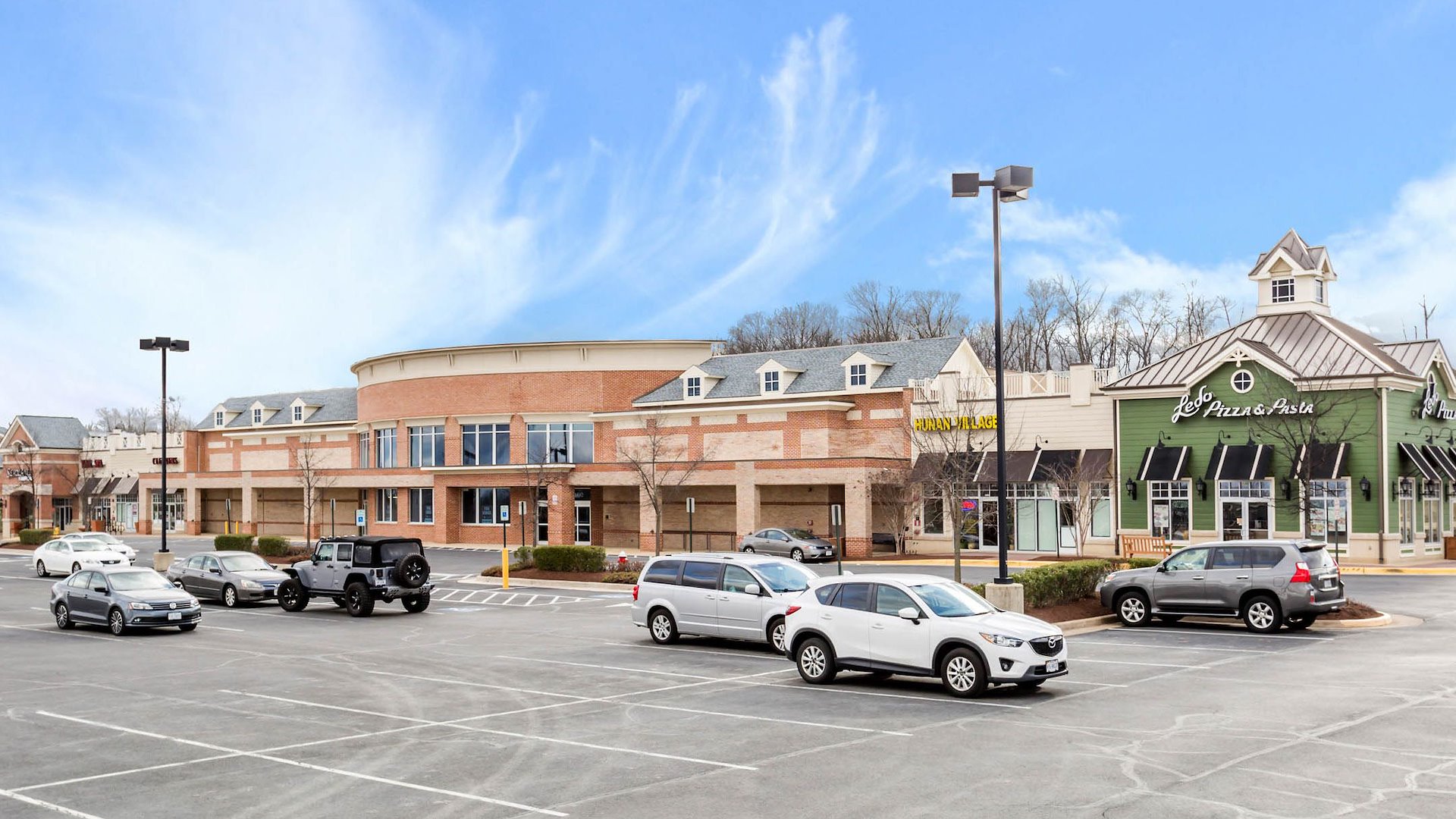 The Village Center at Belmont Greene
Retail
Ashburn, VA
0 SqFt
Built in 2007
Value Add
Closed
Manassas Corner Shopping Center
Retail
Manassas, VA
0 SqFt
Built in 1965
Core Plus
Closed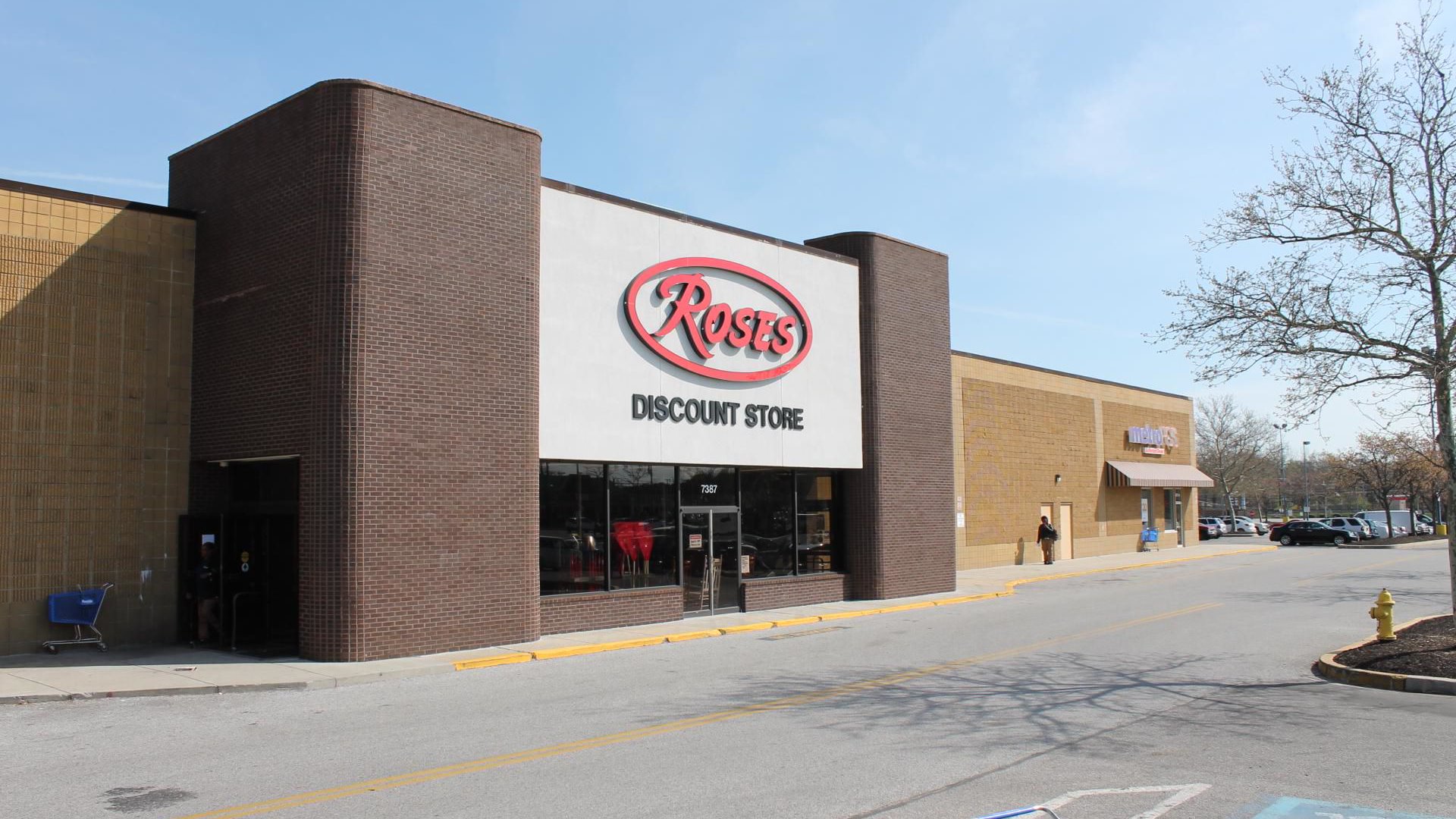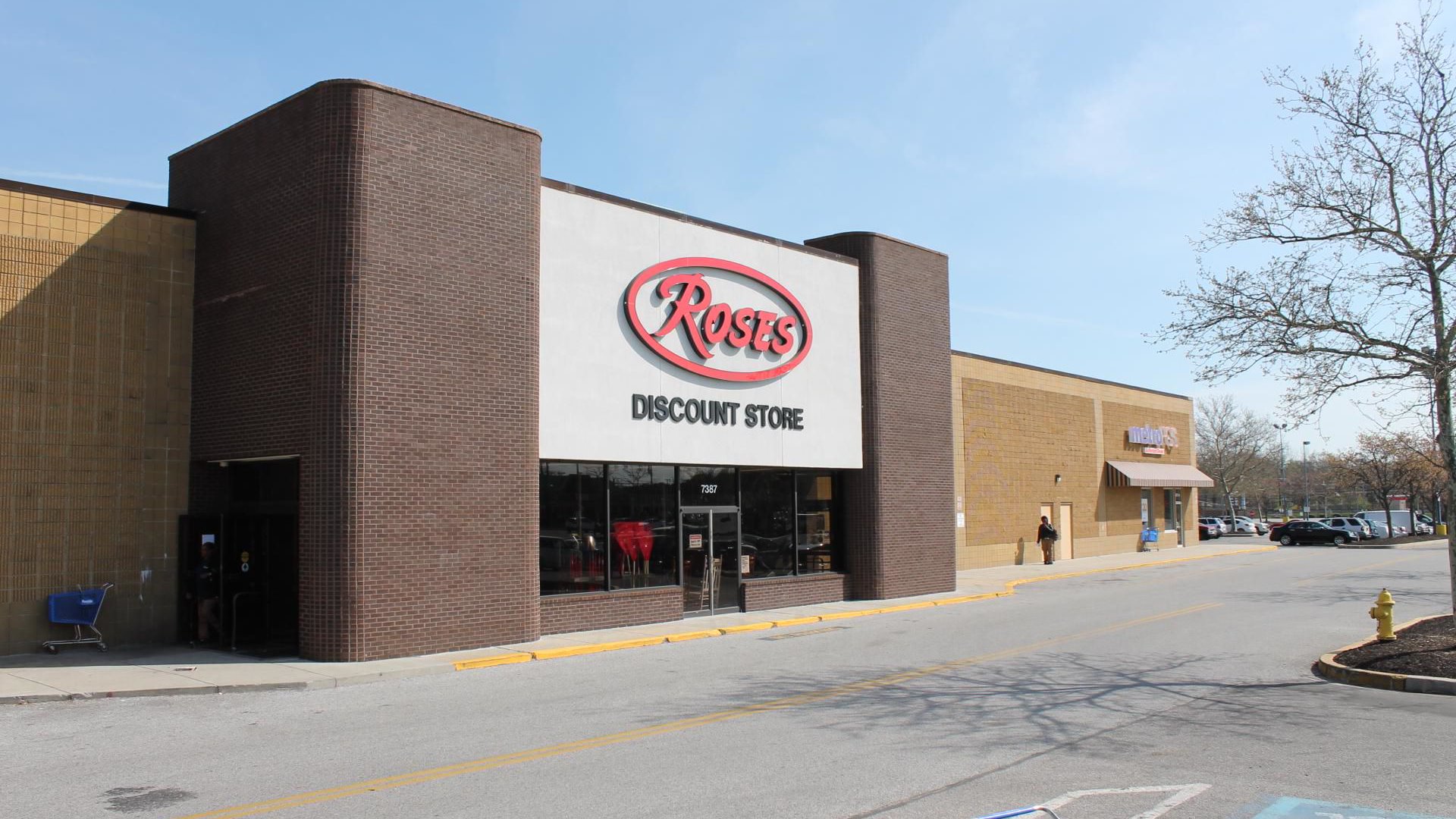 Cromwell Field Shopping Center
Retail
Glen Burnie, MD
233,486 SqFt
Built in 1986
Value Add
Dean adds real and tangible value to clients through your integrity, intuition and responsiveness which sets you apart from just any number of brokers who have a lot of deals under their belts.
You have an impressive TEAM, and I appreciate the professionalism that you have displayed. Not often that we do 3 deals with same firm.
It wasn't an easy deal, but we could not have gotten it done without your help.
Representative Institutional Investors
Acadia Realty Trust
AEW
Agree Realty Corporation
ARCTRUST 
Cedar Realty Trust
CIM Group
Coventry Real Estate Advisors
CRIC2 Funds
CVS
CWCapital
H&R REIT
One Liberty Properties, Inc.
PREIT
SITE Centers Corporation
Wawa, Inc.
Wells Fargo
WP Realty Inc.
Representative Major Private Investors
Ashkenazy Acquisition Corp.
EBL&S Development
Goodman Properties
Manekin
MCB Real Estate
Nellis Corporation
PACE Properties
Petrie Richardson Ventures
Rosenthal Properties, LLC
Schostak Brothers & Company
Silver Companies
The Inland Real Estate Group of Companies
Wolfson Group
Back to top