New Haven Office
265 Church Street
Suite 210
New Haven, CT 06510
License(s):
CT: RES. 0500203
Download Vcard
About
Advisor
Victor Nolletti specializes in institutional multifamily property sales throughout the Northeast, driving opportunity for clients with his extensive capabilities in apartment evaluation, creative marketing and brokerage. Victor joined the firm in 1999 and over his career has developed long-term, trusted relationships with some of the most active multifamily operators in the country. He earned a Bachelor's Degree in Political Science from Franklin and Marshall College.
Closed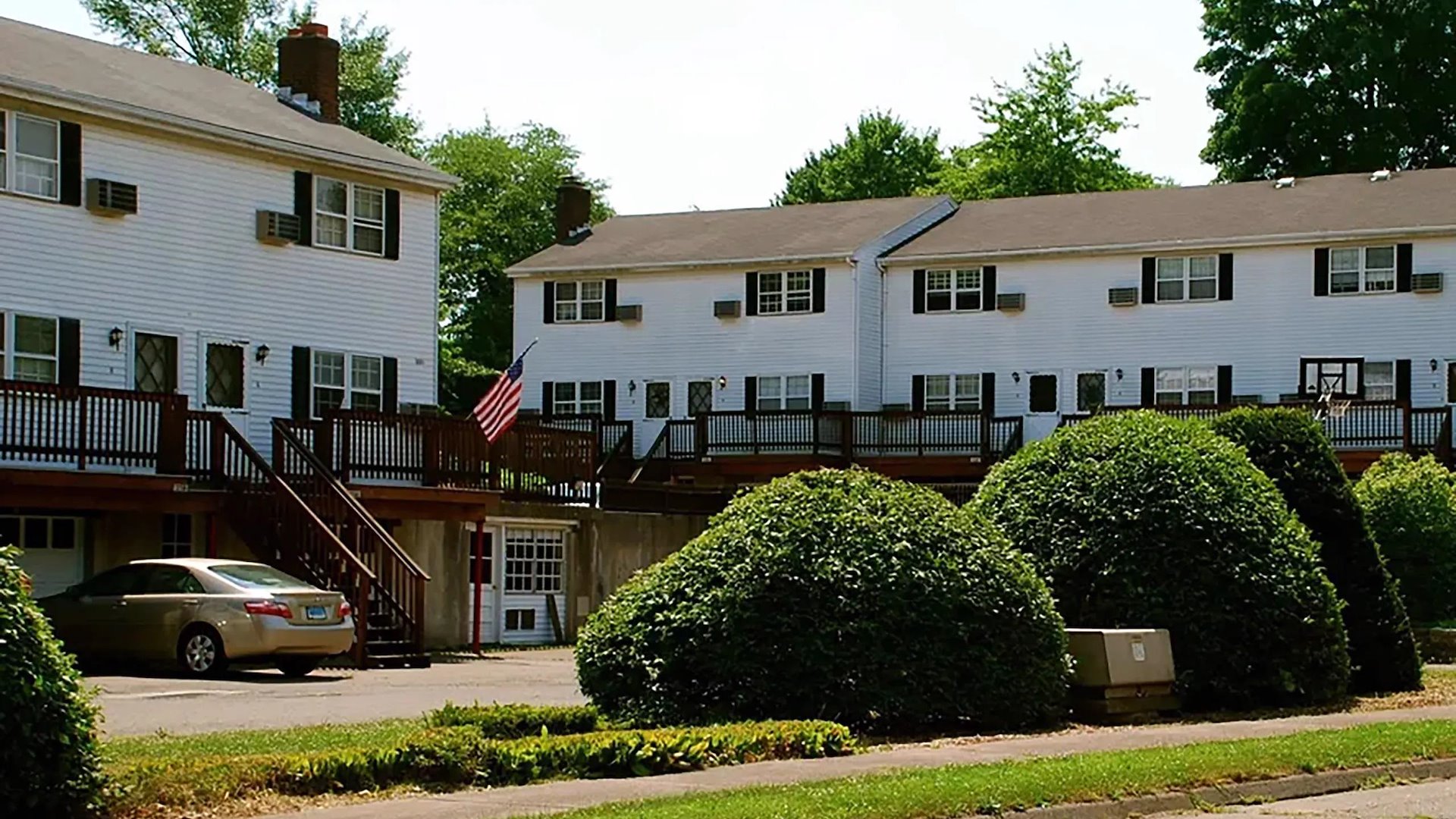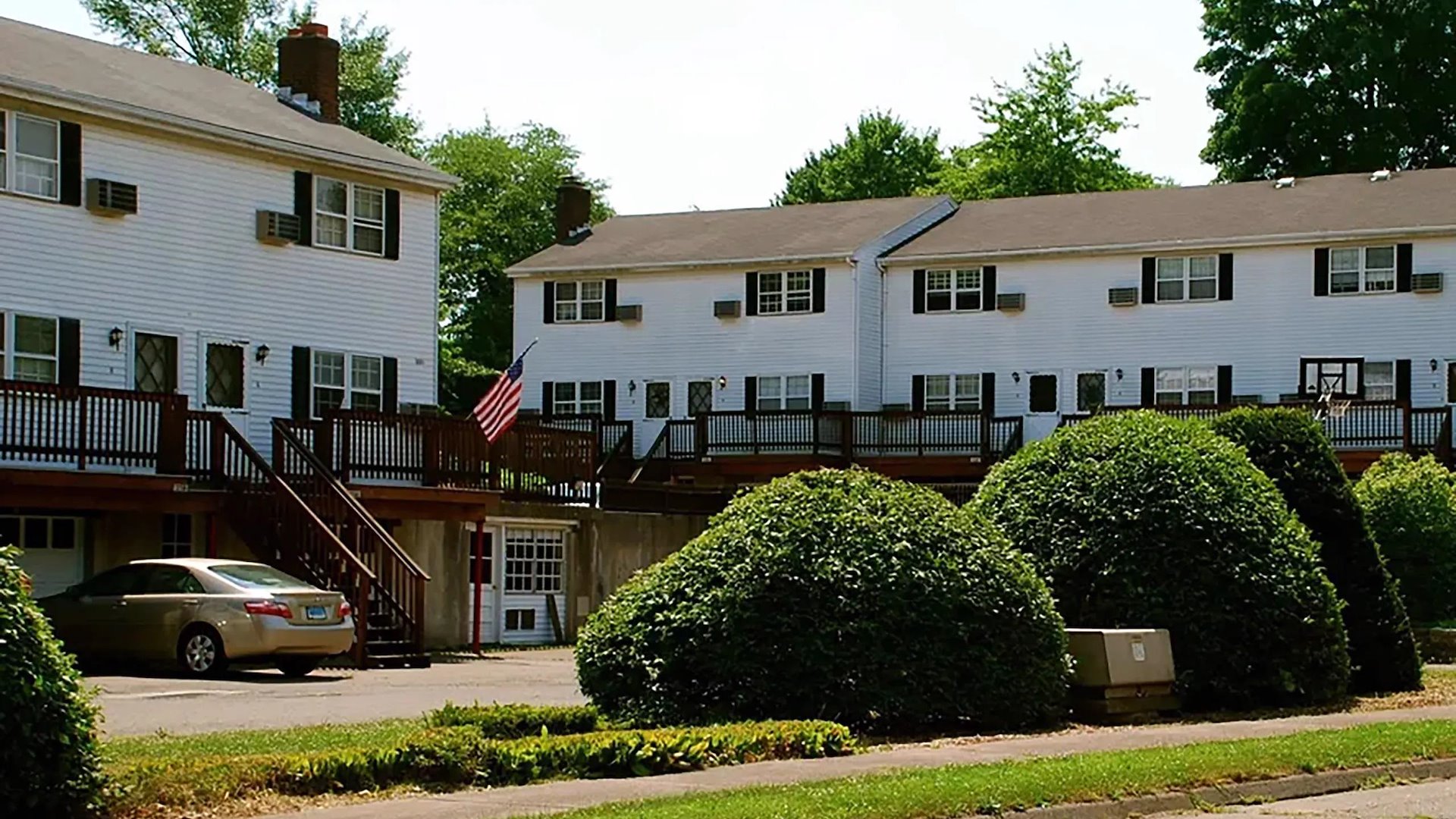 Charles Drive
Multifamily
Manchester, CT
67 Units
Built in 1969
Value Add
IPA Northeast has been fantastic to work with. Highly professional team with extensive knowledge of the market that handles every aspect of the transaction process in true first-class fashion. Beyond transactions, we view the IPA team as a great resource to help us navigate the multifamily landscape.
IPA Northeast brings an unparalleled customer service attitude where the client is still the focal point of the platform.
Victor Nolletti is an exceptional Broker, the consummate professional who always goes the extra mile for his client. We've closed several successful transactions with Vic and his team over the years and know we achieved the best possible results. You can't go wrong with Vic.
Representative Institutional Investors
AIMCO
AvalonBay Communities
Barings
BlackRock
Equity Residential
Essex Property Trust
Fairfield Residential
Forest City Realty Trust
GAIA Real Estate Holdings
Home Properties
JPMorgan Chase & Co
JRK Property Holdings
Lubert-Adler
New York Community Bank
Related Companies
Sentinel Real Estate Corporation
Sterling American Property, Inc.
TGM Associates
The Beacon Group
The Lighthouse Group
The Wolff Company
Timberline Real Estate Ventures
Representative Major Private Investors
Aspen Square Management
Aulder Capital LLC
BAG Investments, Inc.
Beachwold Residential
Beacon Communities
Belfonti Companies
Briar Capital Management, LLC
Building and Land Technology
Chestnut Realty Management
Coolidge Equities
Cormorant Company
CS Acquisition Group
ELK Investors
Fieldstone Properties
GDC Properties
Hamilton Zanze
Hampshire Properties
Hirschfeld Properties
Houlihan-Parnes Realtors
JFA Management, Inc.
JFR Global Investments
Korman Communities
Landings Real Estate Group
Lexington Partners
Madison Apartment Group
Merion Realty Partners
Metro Star Properties
Mill Management, Inc.
Morgan Communities
Navarino Property Group
Northland Investment Corporation
Paredim Partners, LLC
Picerne Real Estate Group
RMS Companies
Rohdie Group
Scully Company
Spirit Investment Partners
Sun Management Corporation
Taymil Partners
The Galman Group
The Silverbrick Group
The Simon Konover Company
The Solomon Organization
TwiningProperties
White Eagle Property Group
WinnDevelopment
Back to top