Dallas Office
5001 Spring Valley Road
Suite 100W
Dallas, TX 75244
Download Vcard
About
Advisor
Drew Kile focuses on enhancing the firm's services for clients across the investment spectrum in the Dallas and Fort Worth markets. Drew joined the firm in 2004 from Accenture, the global management consulting firm, where he held an internal finance position. Drew opened IPA's Fort Worth office in 2007 and has been instrumental in growing the firm's presence in Tarrant County. A Fort Worth native, Drew earned a Bachelor's Degree in Finance from Texas Christian University.
Closed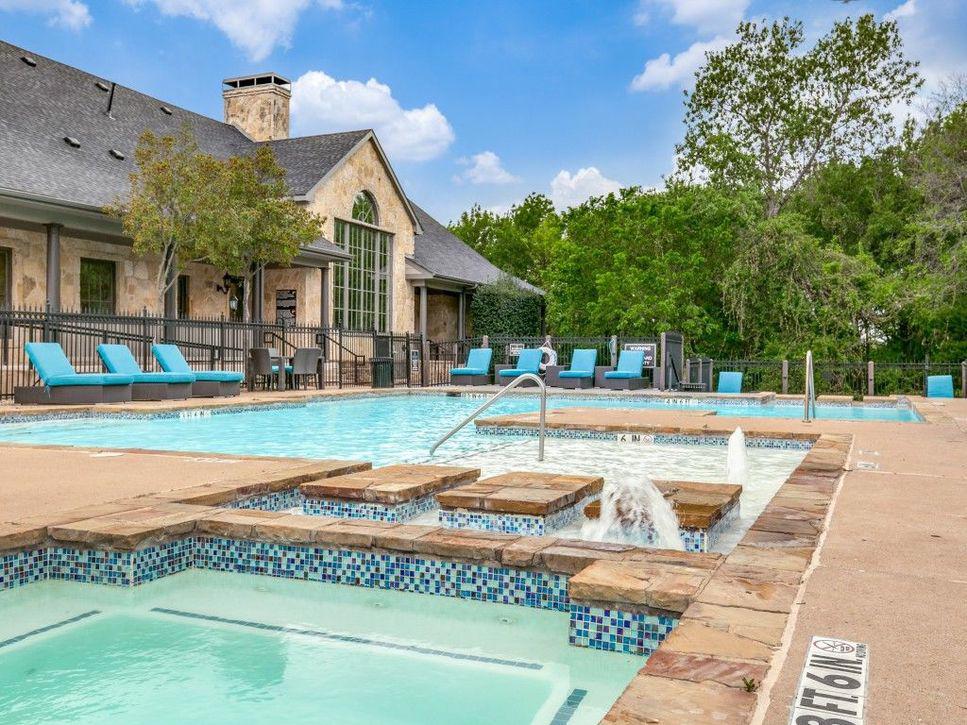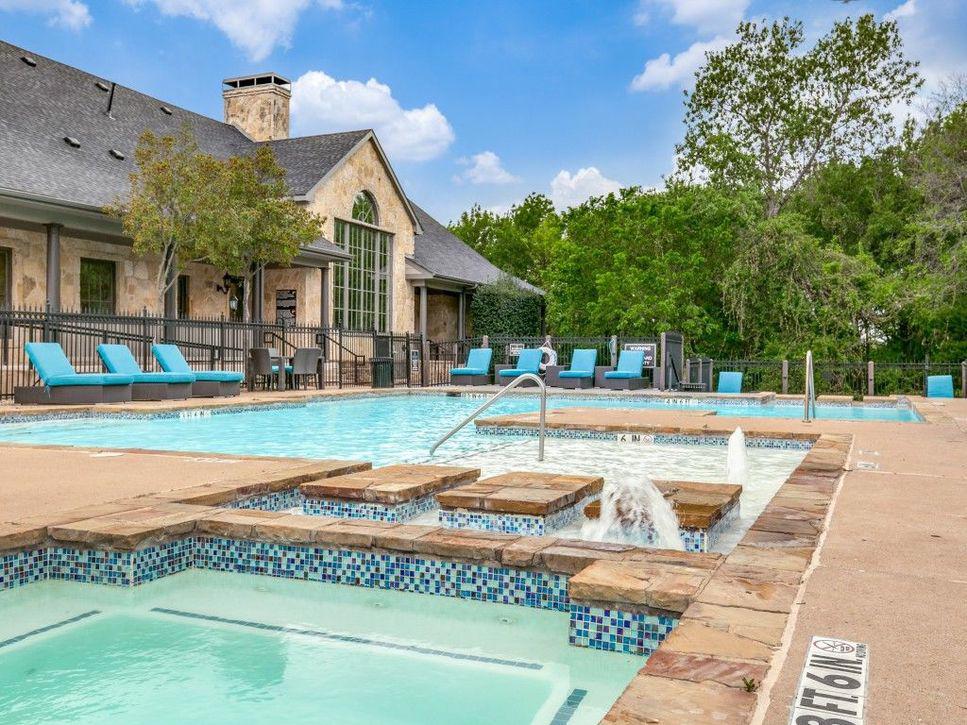 Cross Creek at Grapevine Ranch
Multifamily
Grapevine, TX
392 Units
Built in 1999
Value Add
Congratulations on a well-executed task of marketing the property. I think we hit the timing just right and the outcome proved to be a strong confirmation. It produced a 36% IRR and 2.2x profit multiple over a thirty-four month hold period for our investor, so obviously, they were very pleased.
Representative Institutional Investors
Clarion Partners
Crow Holdings
Equity Residential
GID Real Estate Investments 
Goldman Sachs
Hanover Company
Investcorp
MetLife
ORIX Corporation
Sentinel Real Estate Corporation
Sterling American Property, Inc.
UBS
USAA Real Estate
Representative Major Private Investors
Aspen Square Management
Asset Plus Companies
Bristol Development Group
Embrey
Frankel Family Trust
Godfrey Residential Group
Hall Financial
Hayman Company
Jupiter Realty Company
Koontz Corporation
TVO North America 
Westwood Residential
Back to top